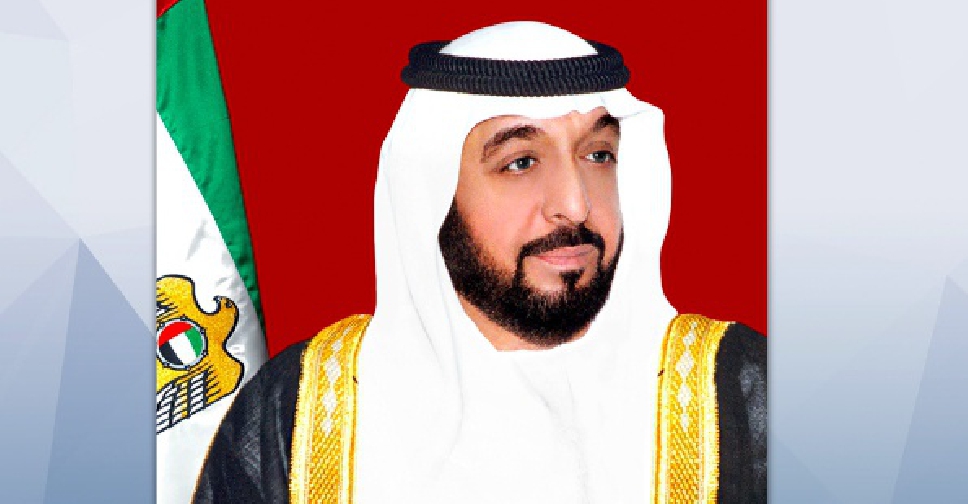 WAM
The UAE's President His Highness Sheikh Khalifa bin Zayed Al Nahyan has issued decrees amending the provisions of several federal laws.
Changes have been approved to some articles in the Personal Status, Civil Transactions, Penal Code and Criminal Procedural laws.
They cover aspects related to expatriates' wills and inheritance, protection of women, as well as so-called 'honour crimes', among others.
With these changes, expats can opt to apply the laws of their home countries in dealing with issues related to inheritance.
The latest amendments also decriminalise certain acts that do not harm others.
The move is aimed at enhancing the country's legislative environment and strengthening its position as an attractive destination for people to live and work.
Based on the UAE's commitment to protecting women's rights, amendments to the Penal Code and Criminal Procedural law have repealed the article giving reduced (lenient) sentence in what is called "honour crimes".
The amendments also allow the UAE Attorney General, in coordination with prosecutors to identify cases involving misdemeanours and infractions, where Penal Order can be applied. It is aimed at reducing the burden on the judiciary, especially with minor offences.
Amendments to the Personal Status and the Civil Transactions laws allow expatriates to choose the law that governs issues such as inheritance. It can be dealt with as per the laws of a person's country of origin.