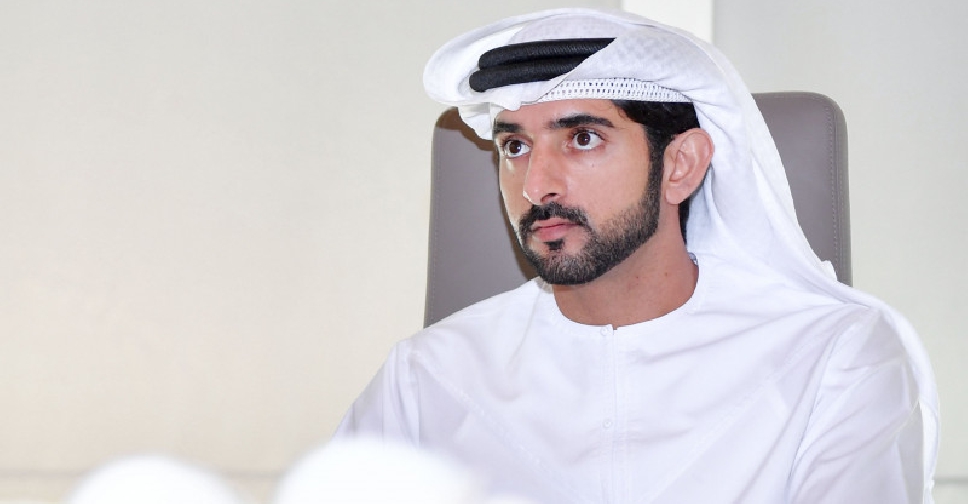 WAM
Dubai's Crown Prince His Highness Sheikh Hamdan bin Mohammed bin Rashid Al Maktoum has approved a plan to expand the city's maritime transport network by 188 per cent, with the aim to serve 22 million passengers by 2030.
The announcement came after Sheikh Hamdan, who also holds the position of Chairman of The Executive Council of Dubai, toured the network.
His Highness reviewed the Roads and Transport Authority's (RTA) innovative project to develop the world's first 3D-printed electric 'abra', adding he was "closely following the successful trial run".
Sheikh Hamdan also expressed delight at meeting the first Emirati female captain of the marine transport network - Hanadi Al Doseri - during his tour.
I have approved a new plan to develop Dubai's maritime transport network and expand it by 188% with the aim of serving 22 million passengers by 2030. I also reviewed an innovative project being developed by RTA in collaboration with the private sector to manufacture the world's… pic.twitter.com/FUGajBuXXn

— Hamdan bin Mohammed (@HamdanMohammed) September 10, 2023