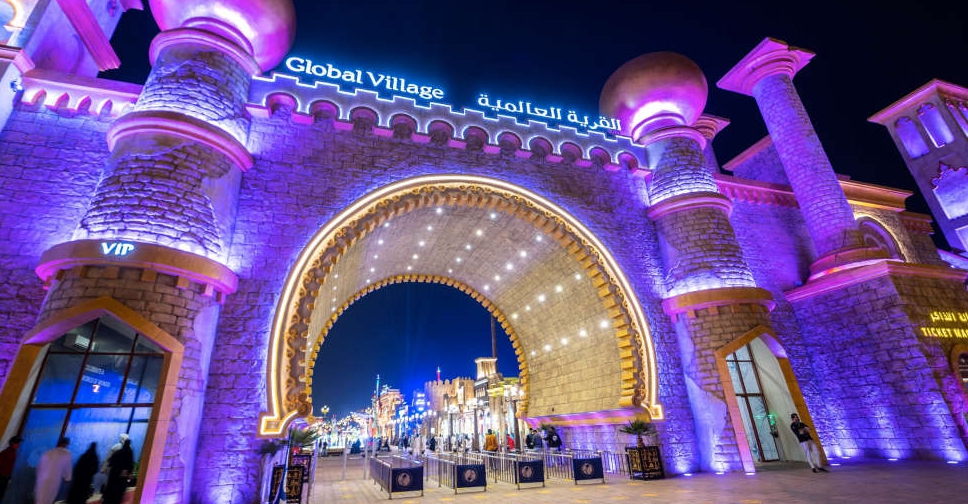 File photo
Due to the weather conditions, Global Village has announced its closure on Saturday, January 7.
It will open tomorrow, Sunday, January 8, at 4 p.m.
The announcement comes to ensure the safety of the visitors and the staff after heavy rains lashed parts of Dubai and the Northern Emirates.
The Dubai Roads and Transport Authority also urged residents to exercise caution and remain vigilant on the roads.
Motorists should strictly adhere to the safety guidelines for rainy weather conditions.
🔊 Global Village will not open today

Due to current adverse weather conditions, and in order to ensure the comfort and wellbeing of Global Village guests and staff, Global Village will suspend its operations for today, Saturday 7 January 2023. pic.twitter.com/jaxkeSlcJD

— Global Village القرية العالمية (@GlobalVillageAE) January 7, 2023