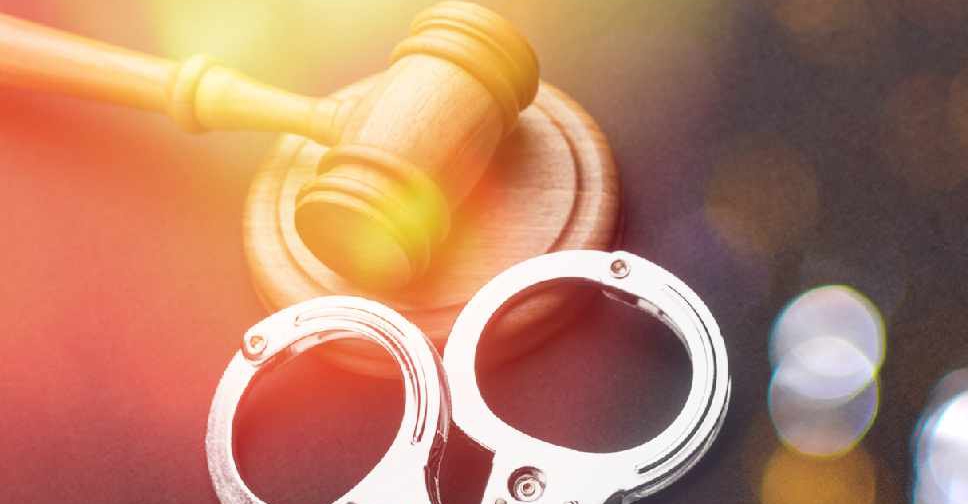 A four-member gang has been arrested in Sharjah after several reports of car theft emerged in the Emirate.
Investigations revealed that car owners had forgotten to lock the vehicles, and left the key inside.
After an intense probe by a high-level team from the Sharjah Police, three members of the gang were identified and caught.
During interrogation, they confessed to stealing four cars in the Emirate, and revealed the role of a fourth member, who was in-charge of selling the stolen vehicles by manipulating the owners' documents.
He was later nabbed, the officers added.
The men have been referred to the General Prosecutor's Office in Sharjah for further legal action.
All stolen cars have been recovered and handed over to their owners, Sharjah Police added.
Authorities have reminded car owners to lock their vehicles and not never leave the keys inside.