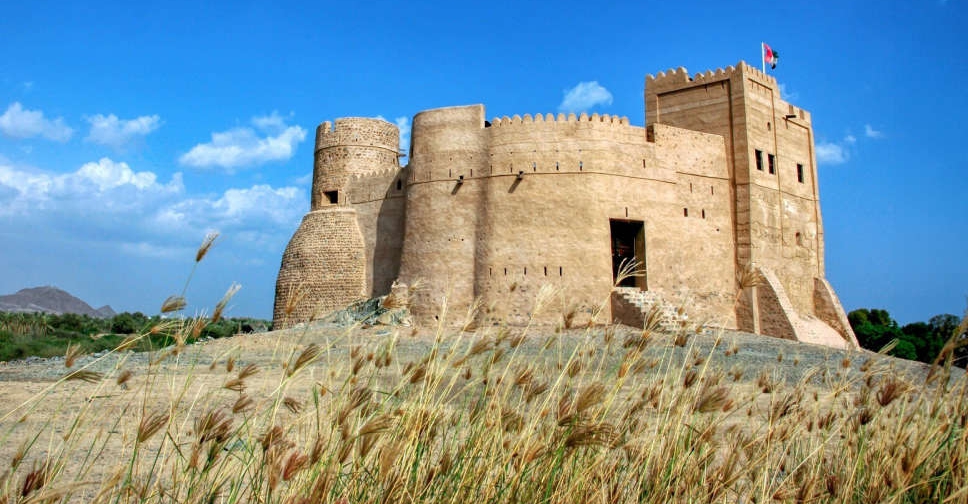 Fujairah plans to double the number of visitors to its archaeological sites, aiming to reach half a million visitors.
It's part of an ambitious plan to transform these landmarks into integrated tourist attractions through ongoing development, maintenance and improved services.
The emirate recorded nearly 113,000 visits to its seven major archaeological sites last year.
Al Bidya Mosque topped the list, followed by Fujairah Fort, Fujairah Museum and Dibba Fort.
Archaeological sites, including castles, museums and historic villages have been key pillars of tourism in Fujairah in recent years, given their diversity and unique appeal.
Fujairah plays a significant role in domestic tourism, attracting visitors from various emirates due to its unique climate and geographical features.
The emirate hosts several leading hotel brands, while its proximity to Oman has also made it a major attraction for Omani visitors.