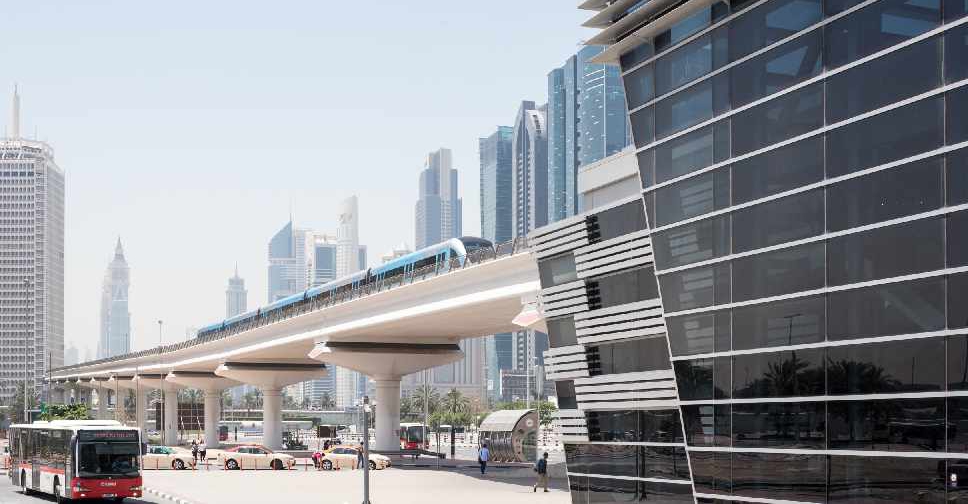 Supplied
Parking will be free across most public spaces in Dubai during the holiday to mark the birthday of Prophet Mohammed (PBUH).
According to the Roads and Transport Authority (RTA), all paid zones, except for multi-level terminals, will be free to use on Thursday, October 29.
The parking meters will be reactivated on Saturday, October 31.
The RTA has also confirmed that its customer happiness centres and vehicle testing service provider centres will be closed on Thursday, while there will be some changes in the timings for public transport services as well.