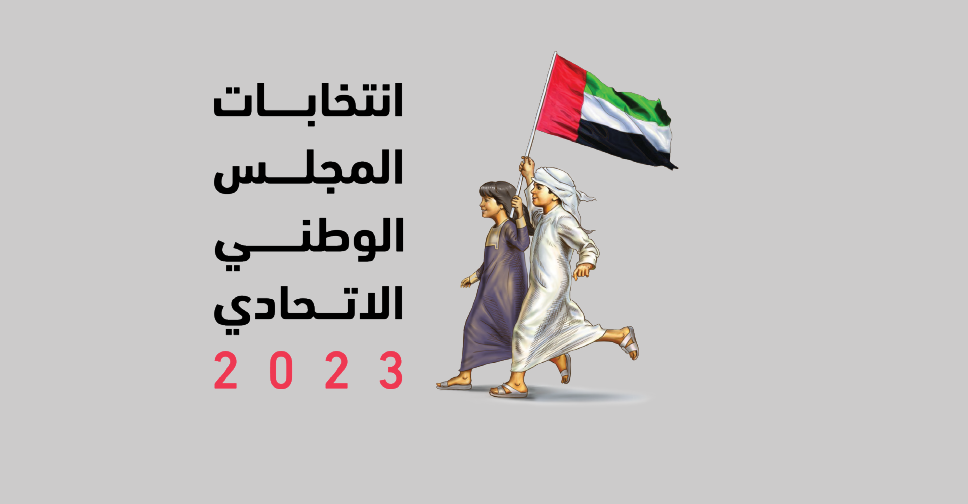 WAM
The campaign phase for candidates running for the UAE's Federal National Council (FNC) elections will commence on Monday, September 11.
As per the timetable approved by the National Election Committee (NEC), the campaign phase will last for 23 days, concluding on October 3.
During this period, candidates will have the opportunity to express themselves, present their electoral programmes and engage in activities to attract voters.
The NEC has urged all candidates to apply for approval of their campaign plans through the official website and to obtain a licence for their campaign activities.
The application should include information about the candidate, the activities and events they intend to undertake, such as television advertisements, newspaper ads, meetings and street banners, the number of planned events, their financial costs, and funding sources.
Candidates must also comply with the campaign regulations outlined in the executive instructions for the elections and the approved campaign plan.
Afterwards, candidates should visit the headquarters of the Emirate Committee to submit their campaign plan and obtain approval from the committee before opening their campaign offices.