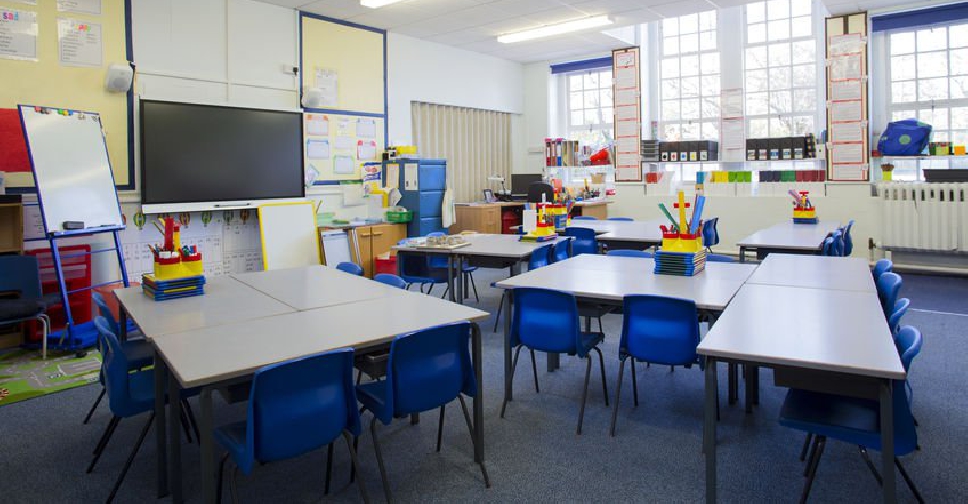 File photo
Five new private schools, with a total of 12,000 seats, have opened for the new academic year in Dubai.
The schools, offering British and Indian curricula, show a healthy indication of the growth of the UAE's education sector.
Over the last four years 27 new private schools have opened in Dubai, taking the total to 220 private schools teaching 17 different curricula.
"The addition of five new schools in the 2023-24 academic year is testament to the dynamism of the sector and the solid investment environment offered in Dubai," highlighted Dr. Abdulla Al Karam, Director General of the Knowledge and Human Development Authority (KHDA).