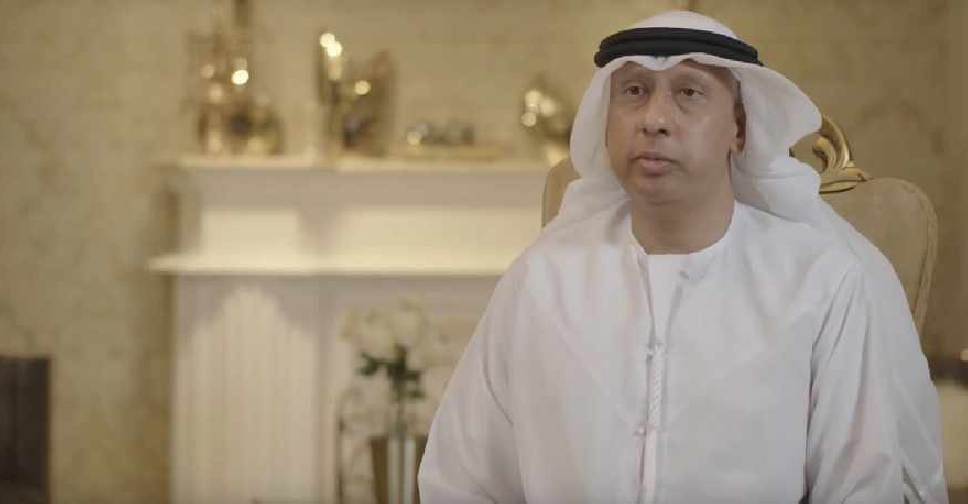 WAM
The first Emirati patient to undergo a bone marrow transplant in Abu Dhabi is now making a steady recovery at home.
AbdelRahman Al Jaberi received his treatment through the Abu Dhabi Bone Marrow Transplant programme (AD-BMT), offered at the Abu Dhabi Stem Cells Centre (ADSCC).
The programme, which was established in August 2020, has treated eight patients with different types of blood malignancies in less than a year.

Dr. Fatema Al Kaabi, Executive Director of the Abu Dhabi Bone Marrow Transplant programme and lead physician during Al Jaberi's treatment, said, "We are almost 50 years old as a country and are treating cancer patients using an internationally approved treatment method with curative intentions. We are aiming to incorporate smart immunotherapies and cell engineering methodologies to fight cancers in the UAE and the region."

The programme relies on stem cell therapy, which is used to treat patients with hematological and oncological illnesses.

These include multiple myeloma, plasma cell leukemia, large diffuse B-cell lymphoma and Hodgkin lymphoma, autoimmune diseases and benign hematological conditions such as thalassemia.