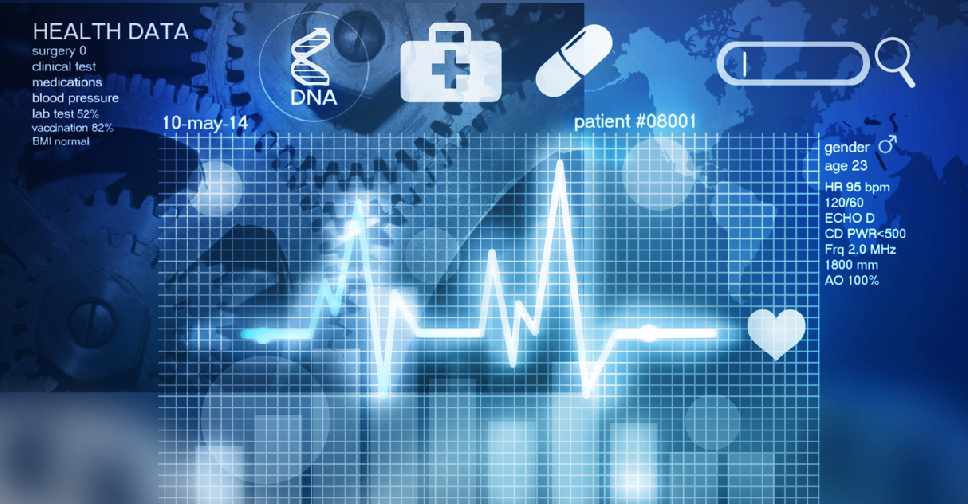 iStock [illustration]
The Ministry of Health and Prevention (MoHAP) medical records integration programme is in the last stages before rollout.
The move is being implemented in coordination with the Department of Health-Abu Dhabi and the Dubai Health Authority.
The project falls within the National Unified Medical Records "Riayati", which was launched by His Highness Sheikh Mohammed bin Rashid Al Maktoum, Vice-President and Prime Minister of the UAE and Ruler of Dubai, in 2018.
Under the scheme, the "Riayati" will be linked with the affiliate systems including "Nabidh" and "Malaffi."
The new platform serves as a digital carrier for clinical information.
It also includes a database for analytical purposes and planning, providing easy access to patients' records for medical professionals.
Awad Saghir Al Ketbi, Assistant Undersecretary of the Support Services Sector, said, "(This) would help create a national unified record for patients accessible by health care professionals across the country, thus making the UAE one of the leading countries globally in the adoption of the latest healthcare technologies, in line with the objectives of the UAE Vision 2021 to solidify the UAE's position among the world's digital health leaders and the aspirations of the UAE Centennial in terms of providing the best healthcare service and utilizing the latest health information systems."
Dr Hamed Ali Al-Hashemi, Director of Strategy at Department of Health-Abu Dhabi, said, "We are extremely pleased to participate in such vital initiative, which will enhance healthcare coordination care and help provide critical data in emergency cases for screening and treatment. Emergencies, such as the Covid-19 pandemic, pose unprecedented challenges to the healthcare community, while the adoption of modern technologies remains one of the most important factors that help empower the healthcare sector to get through this crisis. And certainly, the ability to seamlessly share patient information is extremely beneficial for healthcare professionals."