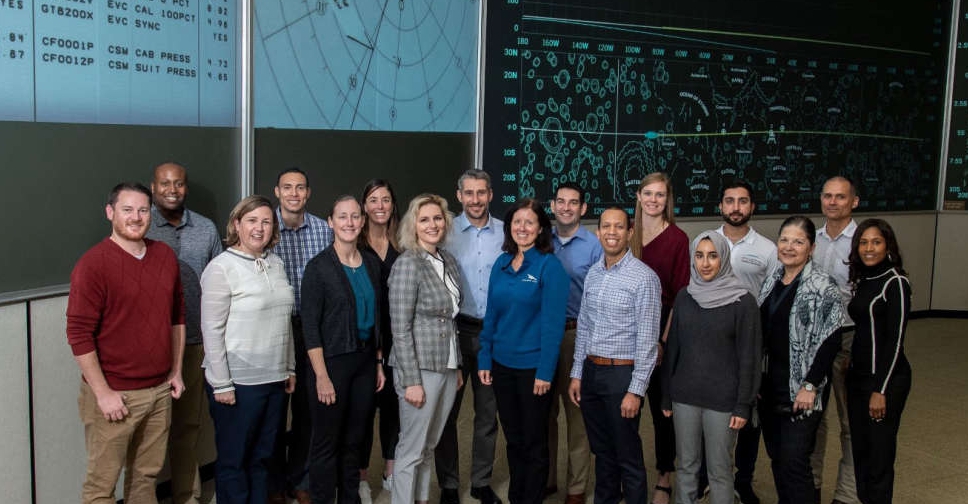 WAM
Nora Al Matrooshi and Mohammed Al Mulla have started their two-year training at the NASA Johnson Space Center in Houston.
Over the next two years, Al Mulla and Al Matroushi will be trained to manage various missions at the International Space Station, stay there for long periods, train on spacewalk missions outside it, train in dealing with a number of its main systems and ways to control robots, and train to fly on board T-38 planes.
Before heading to Houston, the astronauts were enrolled in an internship programme in the UAE, including swimming, diving, survival exercises, improving endurance, flying lessons and others to learn the Russian language .
The UAE Astronaut Programme is one of the projects of the National Space Programme and is directly funded by the Communications and Information Technology Development Fund of the Telecommunications Regulatory Authority.
It aims to support research and development efforts in the telecommunications sector in the country, enrich, support and develop technical services and enhance the country's integration into the global economy.