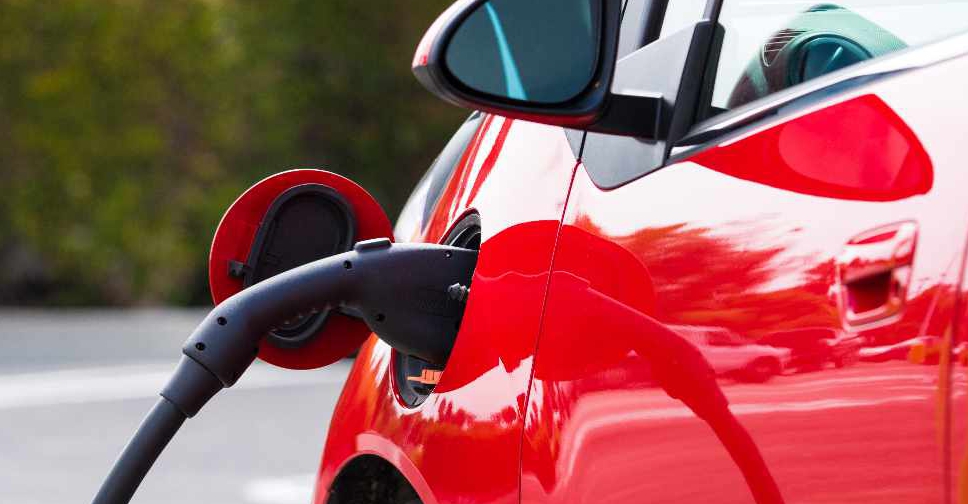 123 RF / Mike Flippo
Electric vehicle chargers have been installed at a popular neighbourhood in Dubai.
Residents in the Greens received an email from Emaar on Sunday informing them that several stations are now available for them.
Owners of electric and hybrid cars are required to pay a refundable deposit of AED 200 in order to use the service.
Meanwhile, the cost of charging is AED 520 plus VAT for 1,000 kilowatts.