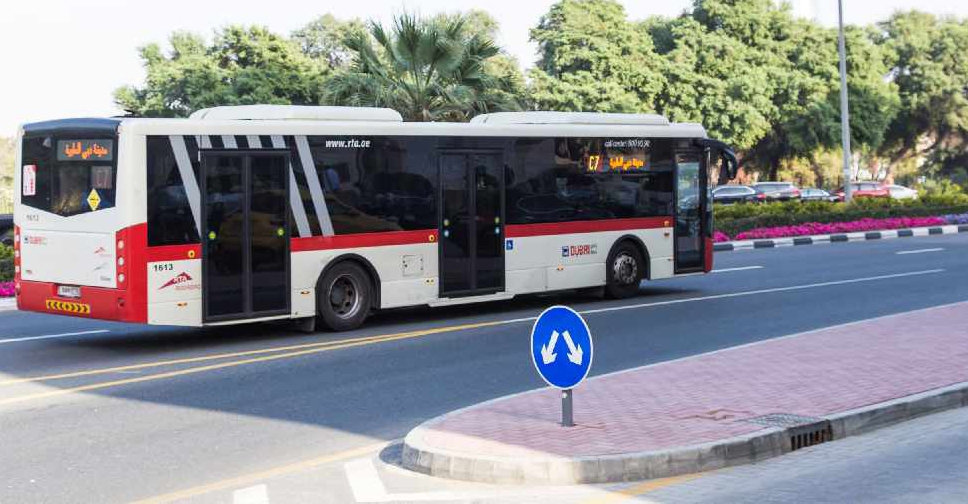 Dubai's Roads and Transport Authority (RTA) has suspended two of its inter-city bus services until further notice due to the unstable weather conditions.
These include E315, which connects Dubai and Sharjah, and E411 between Dubai and Ajman.
The RTA has also warned commuters of delays in the operation of its regular bus routes within Dubai.
#ExpectedDelay in the operation of some public transport bus routes due to the weather conditions. Apologies for any inconvenience and thank you for your understanding.

— RTA (@rta_dubai) November 17, 2023
#RTA informs you that due to the weather conditions, some of the Intercity Bus routes have been suspended until further notice:
➡️Dubai and Sharjah - E315
➡️Dubai and Ajman - E411

Thanks for your cooperation.

— RTA (@rta_dubai) November 17, 2023