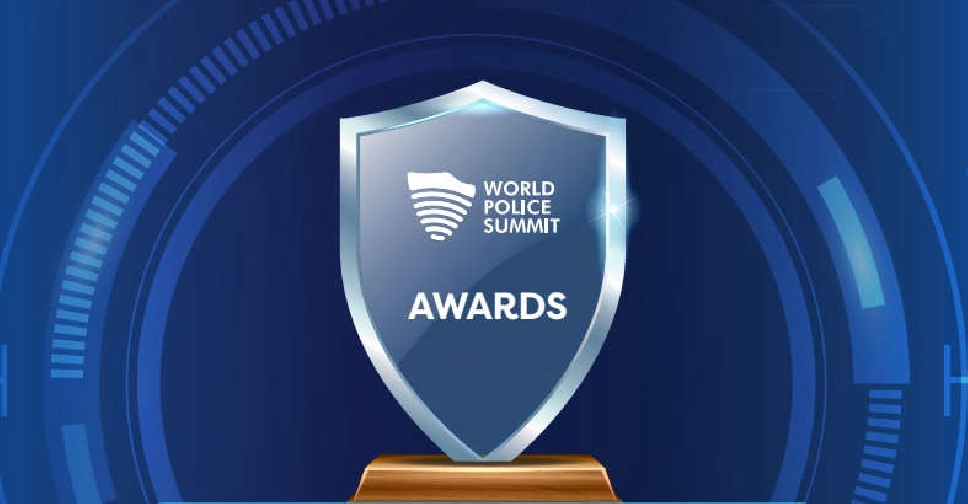 An awards ceremony to acknowledge the achievements of the world's best individuals and teams in policing and law enforcement is being launched in Dubai.
It will be part of the second edition of the World Police Summit, which will take place from March 7 to 9, 2023, at Dubai World Trade Centre.
The new World Police Summit Awards will celebrate the individuals and teams who have made a critical contribution to transforming policing operations, organisational excellence, scientific achievements and community relations worldwide over the past year.
Categories for the awards include - Inspiring Female Officer, POD Excellence Award, Good Samaritan Award, Excellence In Criminal Investigation, Excellence In Anti Narcotics, Excellence In Forensic Science and Innovative Police Force Award.
The shortlisted candidates for each category will be provided with a return flight to Dubai, accommodation and tickets to the event and ceremony.
You can find out entry requirements and submit award entries online.
World Police Summit provides a platform to explore the current challenges facing police forces and the latest technological advancements, strategies and innovations across the law enforcement and security spectrum.