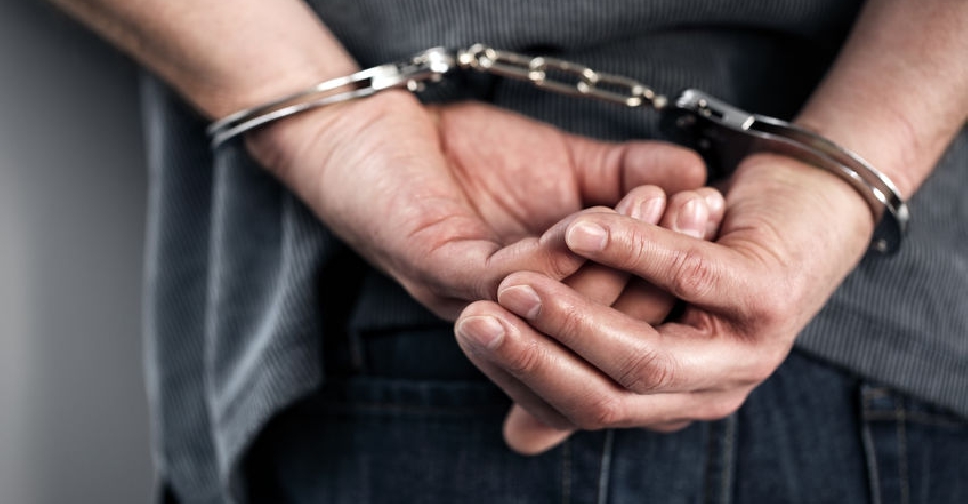 WAM
A beggar who charged passers-by one dirham to weigh themselves has been apprehended in Dubai.
The arrest in Al Muraqqabat, was made under the "Begging is a Wrong concept of Compassion" campaign launched by the General Department of Criminal Investigation (CID) before the beginning of Ramadan.
Colonel Ahmad Al Adidi, Acting Director of Anti-infiltrators at the General Department of Criminal Investigation, said that specialised teams had been formed to combat begging across the emirate before the beginning of the Holy Month and to monitor places expected to be frequented by beggars.
Col. Al Adidi explained that "there are official and charitable entities and authorities ready to help the needy, which we, at Dubai Police urge whomever in need of financial aid to turn to.
"Begging poses a serious threat to the safety and security of our society. We take the matter seriously as it ruins the reputation of the emirate and also affects the security as it increases cases of thefts and pickpocketing."
Col. Al Adidi stressed that "anyone caught begging in the UAE will be fined AED 5,000 and imprisoned for a term of up to three months. Those operating professional gangs of beggars or recruiting people from outside the country to work as beggars face a jail term of not less than six months and a minimum fine of AED 100,000."
Dubai Police also asked the public to report beggars to the toll-free number 901 or through the Police Eye service via Dubai Police App, and to report cyber-beggars and suspicious online activities on www.ecrime.ae.
#News | Dubai Police arrest Al Muraqqabat Scale Beggar

Details:https://t.co/SQm4Extm7T#YourSecurityOurHappiness#SmartSecureTogether pic.twitter.com/GKaJBCfbJx

— Dubai Policeشرطة دبي (@DubaiPoliceHQ) April 21, 2022