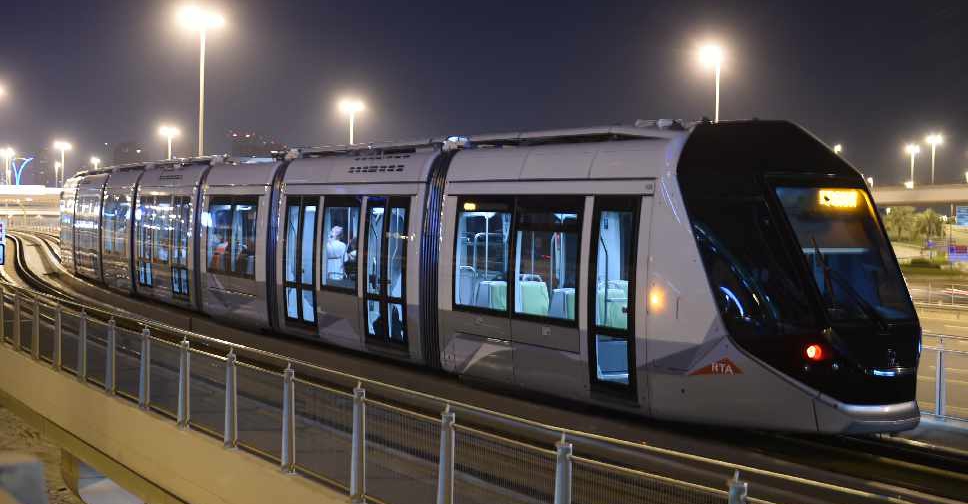 Supplied
Dubai Tram turned six on Wednesday, having transported nearly 32 million passengers since launching operations on November 11, 2014.
The network, stretching 10.6 km, currently connects 11 stations, providing a safe and convenient transport option in areas popular with tourists, visitors and residents.
It also links with Dubai Metro at two stations on Sheikh Zayed Road.
In the past six years, the tram operation resulted in zero fatalities and helped reduce carbon footprint by 81 per cent.
The Dubai Tram is the first tramway project outside Europe powered by a ground-based electric supply system extending along the entire track.
It is also the world's first tramway that uses Platform Screen Doors at passenger stations that are fully aligned with the Tram's doors opening and shutting mechanism.
The Dubai Tram has lifted 31,720,472 riders from the launch date on 11 Nov. 2014 up to the end of September 2020. https://t.co/6pqh6VIL3f#RTA pic.twitter.com/5lv6Gvp4sZ

— RTA (@rta_dubai) November 11, 2020