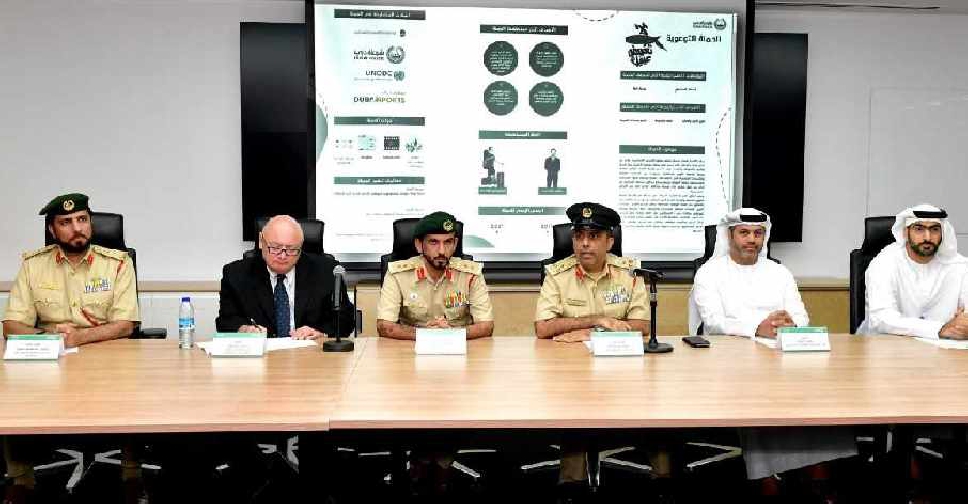 Supplied
Dubai Police are urging the public not to turn a blind eye to signs of human trafficking.
It's part of a major drive to raise awareness about how residents can help in reporting the crime.
A two-year campaign is being implemented at Dubai Airports, focusing on employees as well as travellers.
Staff will be trained on identifying victims and traffickers, while messages and information will be displayed on screens in the airport to educate passengers.