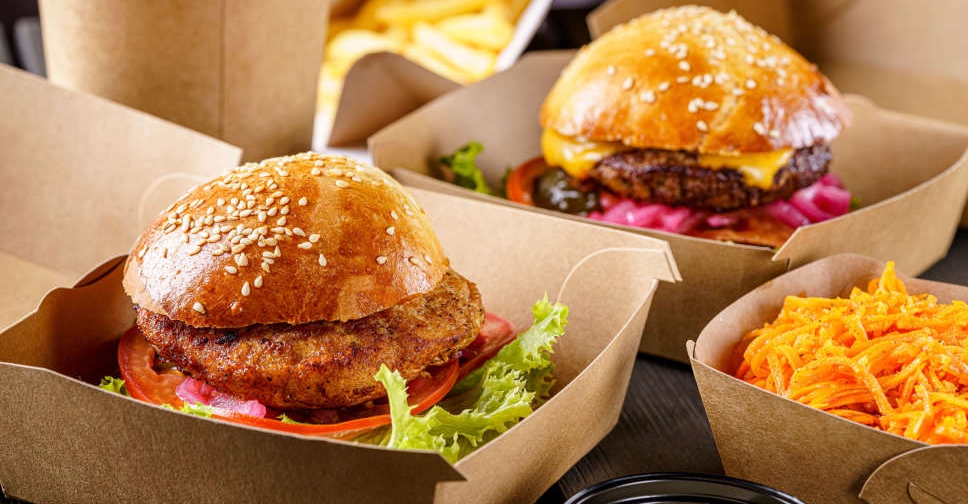 iStock [For illustration]
Dubai Municipality has rolled out a star rating system to cultivate a stronger measure of food safety and quality in restaurants across the emirate.
In contrast to the existing grading system that focuses mainly on food safety, the new 'Dubai Star' initiative gives consumers a 360-degree insight into a restaurant's operations, including food quality and other management factors.
It also takes into account safety, health and hygiene, environmental management, nutrition levels, diversity of the menu, as well as the commitment to sustainability and social responsibility.
Dr. Sultan Al Taher, the Director of the Food Safety Department at Dubai Municipality, shared the details with ARN News
As part of the new initiative, the food delivery aspect will also be judged and graded, while packaging and food wastage will be considered under the sustainability umbrella.
Smaller details like mentioning the nutrition value of a menu item, and switching to a digital menu instead of a printed one, will add points to the grading system.
The star-based system is not a federal government initiative, clarified Dr. Sultan, who also confirmed that adopting the new initiative is not mandatory for Dubai restaurants.
However, those outlets that are keen to gain additional food quality recognition can apply from January 1, 2022, on the Dubai Municipality website.
A full list of cut-off criteria will be detailed after applications open, but Dr. Sultan mentioned that restaurants with "gold A" ratings and above will only be considered for the new system.
He also confirmed that the star rating will be valid for two years, which can be maintained for the period subject to on-the-spot checks.
Expanding further on the rating, the food safety director said that the Municipality will issue between one and three stars as scored at the time of inspection.
Restaurants that score between 85 and 100 during the inspection will be awarded one of three star ratings. Establishments that score 85 or below will not be star rated, according to Dr. Sultan.
The initiative was launched on the sidelines of the 15th Dubai International Food Safety Conference at EXPO 2020 Dubai.
#DubaiMunicipality launched "Dubai Star," to honour restaurants producing high quality, safe and healthy food.
It is provided annually to restaurants that are evaluated through: food safety and quality, food quality standards, sustainability, and social responsibility. pic.twitter.com/JxYbBPeZG8

— بلدية دبي | Dubai Municipality (@DMunicipality) November 18, 2021