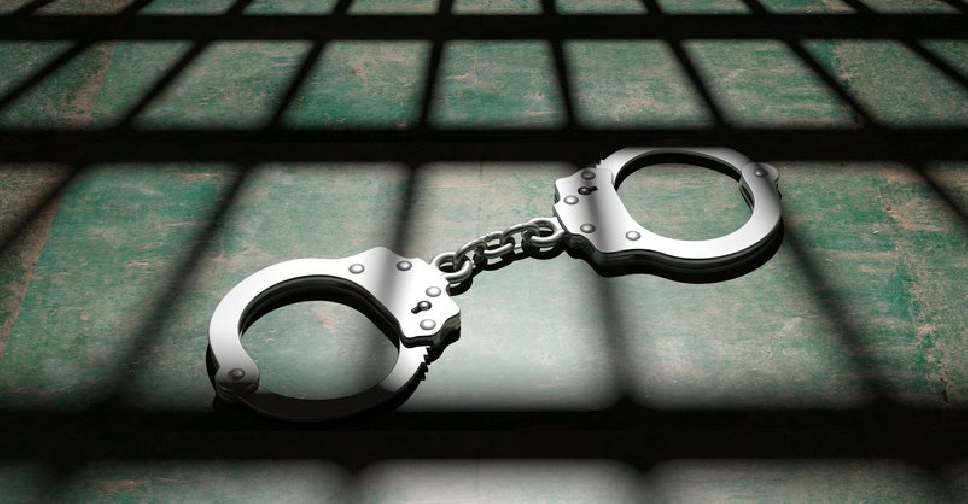 istock [for illustration]
A six-member gang has been arrested and 13 tonnes of Captagon tablets, worth AED 3 billion, seized in a major operation by the Dubai Police.
Posting a video of Operation Storm on social media channel X, Sheikh Saif bin Zayed, Deputy Prime Minister and Minister of Interior, praised the efforts of the UAE force in thwarting the drug smuggling bid.
It captured teams from the Dubai Police raiding shipping containers, following a tip-off, and finding the drugs concealed inside 651 doors and 432 decorative panels.
The officers were later seen tracking the containers to zero in on the suspects and arresting six suspects in a UAE-wide search.
They then dismantled the doors and panels to recover 80 million narcotic pills.
•إحباط تهريب أكثر من 13 طناً من أقراص الكبتاجون المخدرة موزعة في 5 حاويات.
•قيمتها السوقية تجاوزت الـ 3 مليارات درهم.
•العصابة الإجرامية حاولت تهريب المواد المخدرة عبر دسها في 651 باب و 432 لوح ديكور.
•ألقي القبض على أفراد العصابة الإجرامية الستة متلبسين.

أشكر الأخ الفريق… pic.twitter.com/8gXD1CD6iE

— سيف بن زايد آل نهيان (@SaifBZayed) September 14, 2023