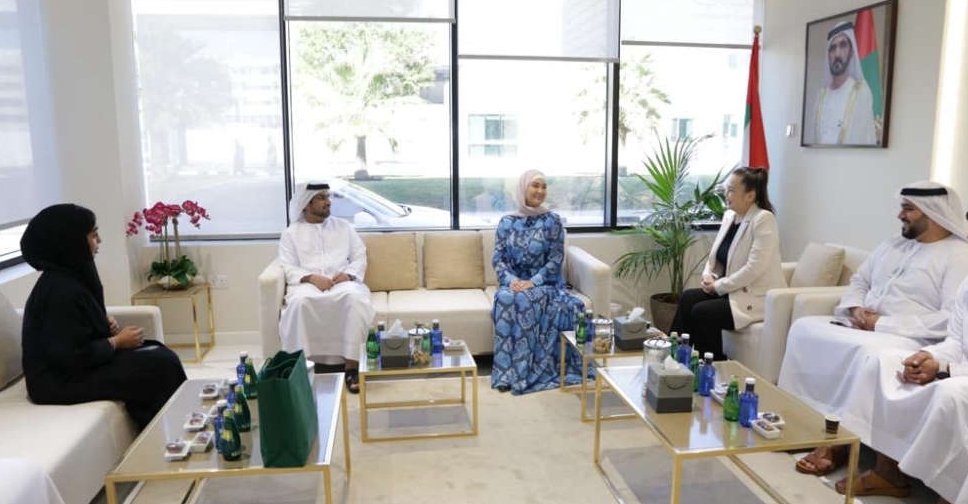 Dubai Police
A Krygyz tourist, who returned to Dubai within a year of her holiday, was in for a surprise when she was reunited with her lost watch, worth AED 110,000, after Dubai Police officers intervened.
According to the police, the tourist had lost the watch before she flew back to her home country.
The tourist, however, realised that she had lost the watch when she was involved in a traffic accident upon returning home. Since she was unsure about where she had lost the luxury item she didn't file a report with the Dubai authority.
Officers said they received a call from the Dubai hotel, where she was staying at, after they found the watch in her room.
Since the telephone number linked to her hotel booking was of a travel agency, the officers couldn't reach her immediately. Upon further investigation, they got hold of her contact details but were unable to connect with her.
It is when the Krygyz tourist returned to the city after a year that the police team managed to get in touch with her and return her lost watch.
The tourist extended her gratitude to the police force.