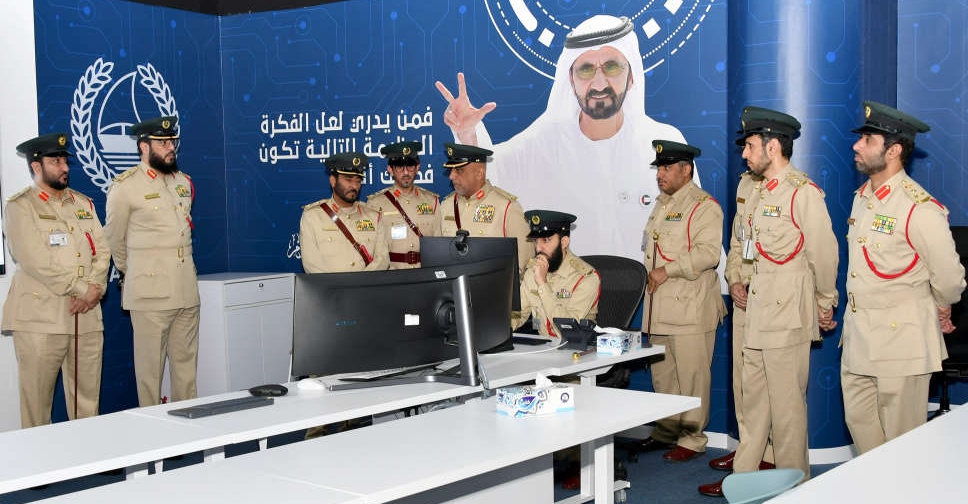 Supplied
The average time taken by Dubai Police patrols to reach emergency scenes last year was only 2.34 minutes.
It's a lot quicker than the authority's targeted response time of six minutes.
Meanwhile, their emergency hotline 999 received over 5.3 million calls last year, of which 99.6 per cent were answered within 10 seconds.
The non-emergency call centre 901 handled 675,287 calls compared to 701,569 calls in 2020.
The details were revealed during the Dubai Police Operations Department's annual inspection conducted by Major General Khalil Ibrahim Al Mansouri, Assistant Commandant-in-Chief for Criminal Investigation Affairs, in the presence of senior officers.
Al Mansouri was briefed on the force's latest A.I.-enabled projects, including the A.I.-Operations Room, which integrates artificial intelligence technologies into various operations.
He also reviewed the RASD programme - a smartphone application, through which officers can scan vehicles and see if they are wanted, and a project to upgrade CCTV security cameras across the emirate.
#News | Dubai Police slash Emergency Response Time to 2.34 in 2021

Details:https://t.co/AfZa9oKUe4#YourSecurityOurHappiness#SmartSecureTogether pic.twitter.com/Z4ZayXAc97

— Dubai Policeشرطة دبي (@DubaiPoliceHQ) November 24, 2022