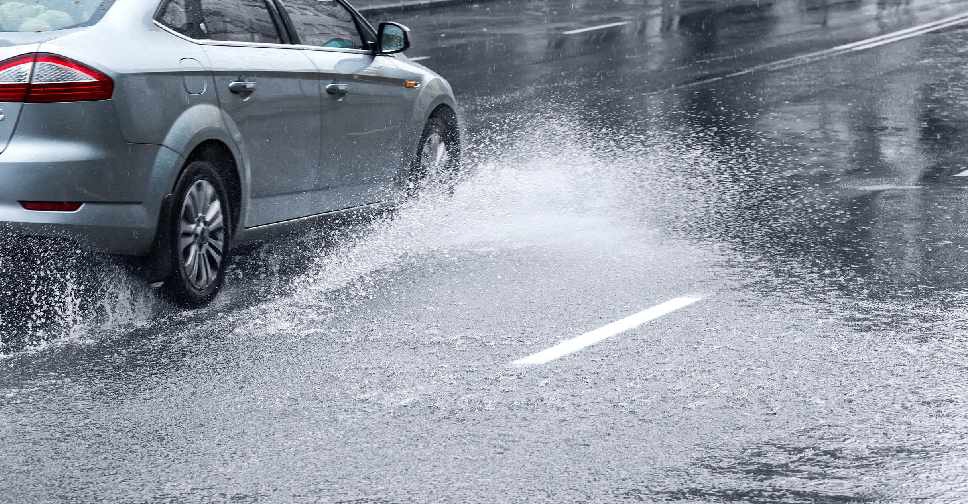 File picture
No major accidents were reported in Dubai during the unstable weather conditions over the weekend.
Dubai Police stepped up readiness levels, especially in the mountainous areas and the valleys of Hatta.
Traffic patrols were also intensified, with special vehicles deployed in rugged areas.
Colonel Mubarak Al Ketbi, Director of Hatta Police Station, said they worked in collaboration with Dubai Municipality, the Roads and Transport Authority (RTA), Dubai Civil Defence and Dubai Corporation for Ambulance Services.
Between Friday morning and Sunday evening, Dubai Police handled over 41,000 phone calls, of which nearly 38,000 were made to the emergency hotline 999.
Colonel Muhammad Abdullah Al Muhairi, Director of the Dubai Police Command & Control Centre, said their operators work 24|7 to ensure every call is attended professionally and swiftly.
He reminded residents to stay away from water-logged areas and valleys when the weather is unstable.