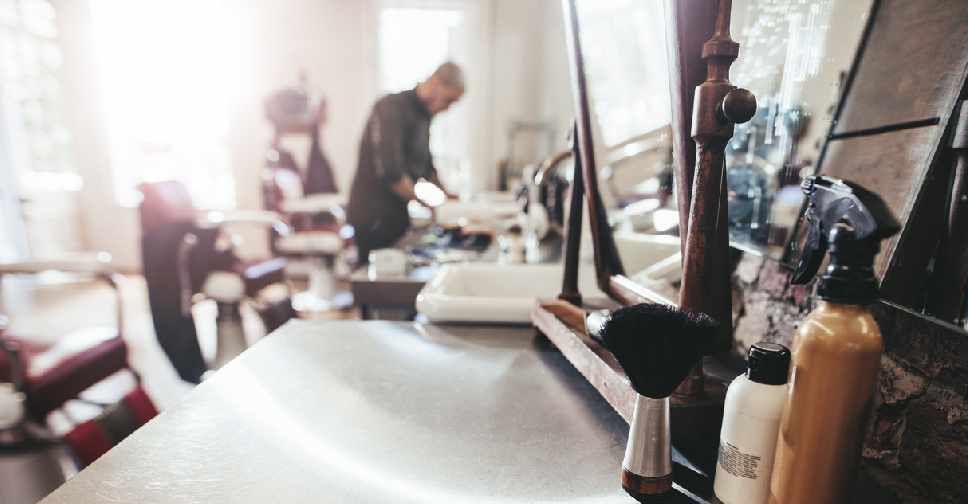 iStock [illustration]
Two salons, a laundry and a food outlet in Dubai have been shut down for failing to comply with the COVID-19 safety regulations.
They include two salons in Jebel Ali, one laundry at Hor Al Anz, and one food establishment in Al Barsha.
Meanwhile, six commercial establishments have been fined and warnings handed to 53 other businesses.
As many as 2,263 outlets have been inspected during the latest round of field visits by officials at Dubai Municipality.
A total of 2,200 businesses were found to be fully compliant with the rules.
#DubaiMunicipality closed 2 salons, a laundry and a food establishment for failing to comply with the precautionary measures. Violated 6 institutions, issued 53 warnings, while 2,200 institutions were eligible for the approved requirements during 2,263 visits on Oct 10. pic.twitter.com/MRj1j5kvU1

— بلدية دبي | Dubai Municipality (@DMunicipality) October 11, 2020