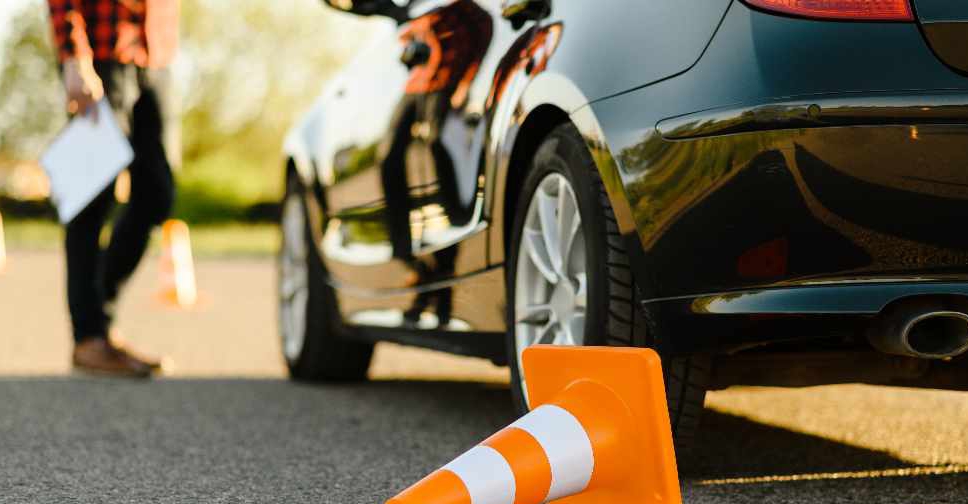 Elements Envato/ For Illustration
Dubai Police is making it easier for motorists to report traffic accidents.
The authority has expanded its On-The-GO initiative, through which minor incidents can be reported at petrol stations.
As many as 112 ENOC service centres and 250 of their employees are now part of the initiative, which was rolled out five years ago.
The employees have been trained to assist motorists so that they don't have to queue up at the police station.
"During the third phase, 100 ENOC service stations joined the initiative bringing the total number of participating stations to 112, and 250 ENOC employees among the stations' supervisors were also trained to assist motorists in reporting minor accidents," explained Major General Khalil Ibrahim Al Mansouri, Assistant Commander-in-Chief of Criminal Investigation Affairs at Dubai Police.
The service is aimed at reducing the number of visitors at government service centres and maintaining the flow of traffic after accidents.
It also takes into account the needs of those without a smartphone or internet access while on the road.
"The concept saw the light in 2015 when we noticed that 82% of received reports were about minor traffic accidents, and motorists would wait for 20 to 25 minutes until the police patrol reaches the accident site. Moreover, reporting accidents can take another 24 minutes, resulting in traffic jams and unnecessary change in traffic flows," said Brigadier Saeed Hamad Bin Sulaiman, Director of Al Rashidiya Police Station.
He added that the initiative complements the Dubai Police Smart App through which motorists can report minor accidents within minutes.