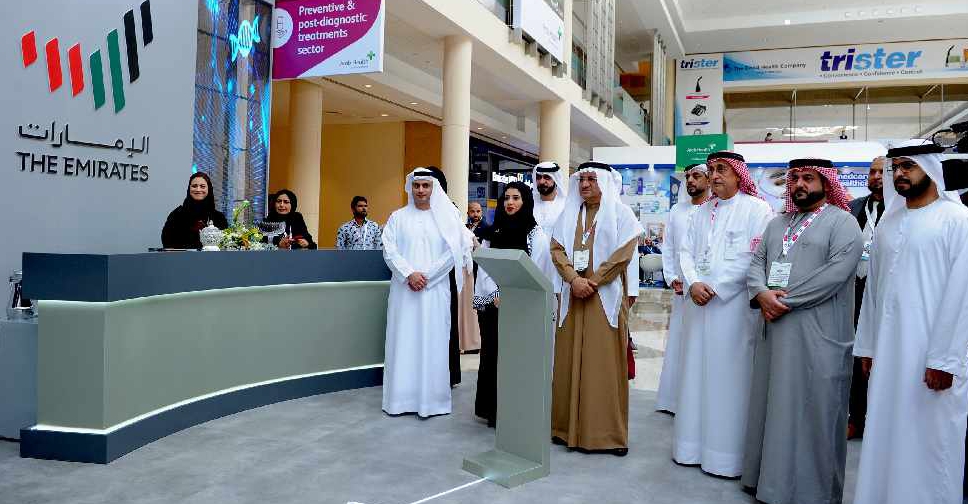 Supplied
The process of getting death and birth certificates in Dubai has become a lot easier and quicker.
The Dubai Health Authority (DHA) has launched an electronic platform called Al Hamd, which automates the procedures for issuing these documents.
Doctors in public and private hospitals across the emirate will enter the details online, and applicants can then collect the certificates from any of the four DHA-run hospitals.
The new system can print the documents in English and Arabic, which means customers won't need to get them translated.
Al Hamd was launched on the sidelines of the Arab Health exhibition, which concluded in Dubai on Thursday.