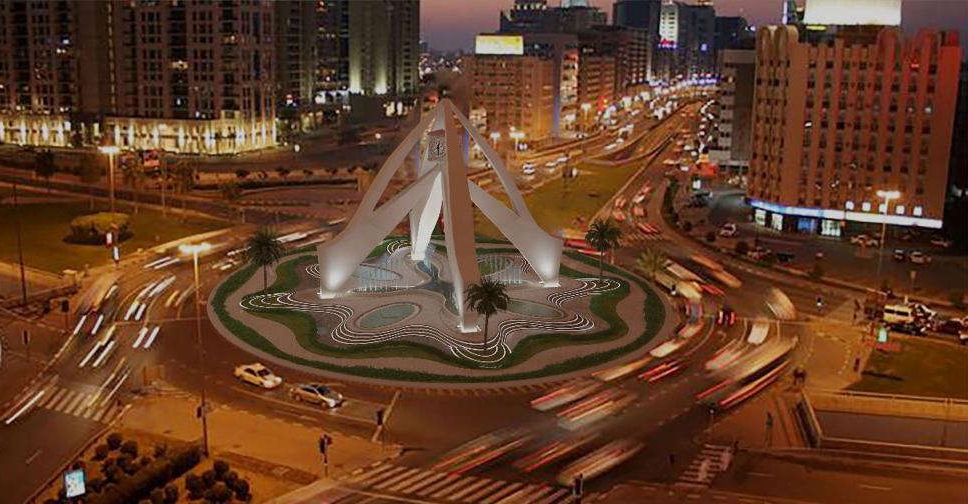 The iconic Deira Clocktower roundabout is set to receive a makeover.
Dubai Municipality has started renovating the roundabout to improve its aesthetic appeal by integrating hard floors with greenery and multicolored lighting along with upgrading the design of the water fountain.
The authority added that it will preserve the old structure of the iconic landmark while ensuring that its historical and architectural significance remain intact.
The redevelopment project will last for three months.
"By maintaining Dubai's historical and architectural landmarks, and safeguarding them for future generations, this project helps the Municipality to achieve its objectives of implementing high-level sustainable urban planning that will improve the city's appeal," said Dawoud Al Hajri, Director General of Dubai Municipality.
The Deira Clocktower, which was built in 1963, was the first land passage between Deira and Bur Dubai, and is located at the intersection of Umm Hurair Street and Al Maktoum Street.
Before the construction of the Dubai-Abu Dhabi Road, it served as the initial point of junction for the main highways heading to Dubai.