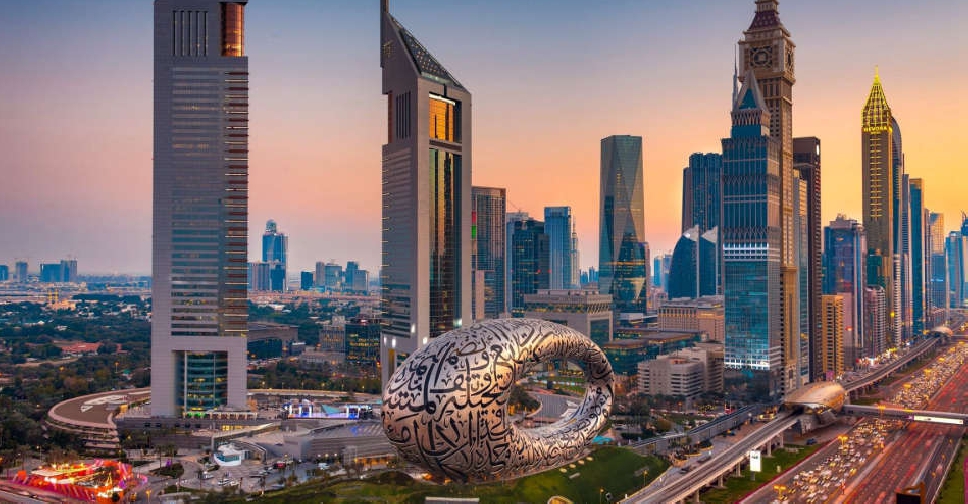 The 1 Billion Followers Summit - billed as the world's biggest gathering for content creation and creators, is returning to Dubai for its second edition next year.
It's bringing together over 3,000 content creators, influencers and creatives from all around the globe, including 100 expert speakers, to discuss the role of new media in supporting economies and contributing to sustainable development agendas.
The event, organised by New Media Academy, will run from January 10-11, 2024 at the Emirates Towers and the Museum of the Future.
Over the course of two days, the 1 Billion Followers Summit will turn into one massive interactive workshop, where renowned content creators will share their knowledge and expertise with new influencers and emerging creatives.
It also offers a platform to extend partnerships and collaborations among influencers, content producers and various social media platforms.
The event will host several discussion panels and sessions to address how to transform new content creators into influencers, how to create meaningful and sustainable content, what skills ensure continuity across social media platforms and what tools and methods constitute successful content that positively adds to digital platforms.
"Sharing social content is a huge responsibility that leaves a lasting impact on the individual and social levels. This is why the New Media Academy is keen on this annual event as a way to champion impactful content and positive narratives, in line with our commitment to unlocking the transformative potential of content creators, amplifying their influence," said Alia Al Hammadi, CEO of the New Media Academy.