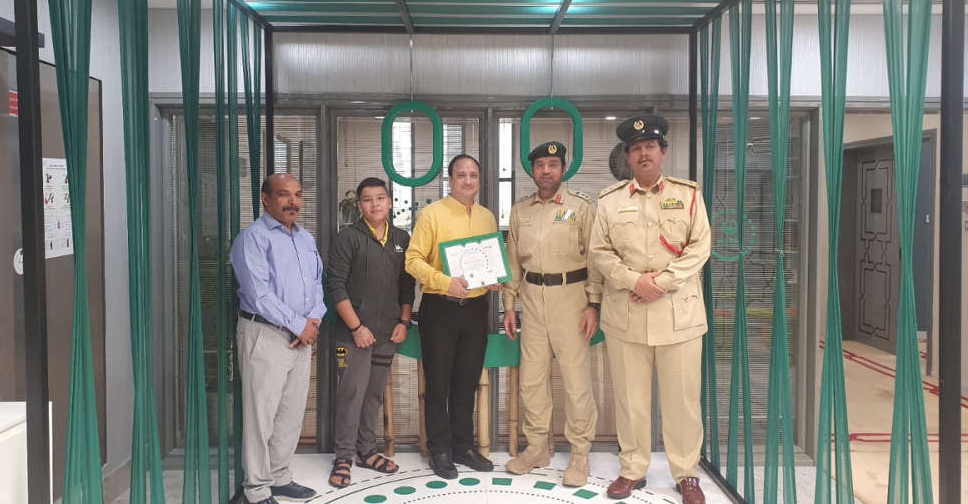 Dubai POlice
Authorities in Dubai have honoured a resident for going out of his way to hand over AED 134,000 in cash after finding it unattended in a public area.
Upendra Nath Chaturvedi reached out to the Al Raffa Police station with the cash so they could track the owner.
Officials at Dubai Police handed him a certificate of appreciation and highlighted their keenness to strengthen the concept of community partnership.
On his part, Chaturvedi thanked the police for the recognition, and added that it gives him great pride and joy.