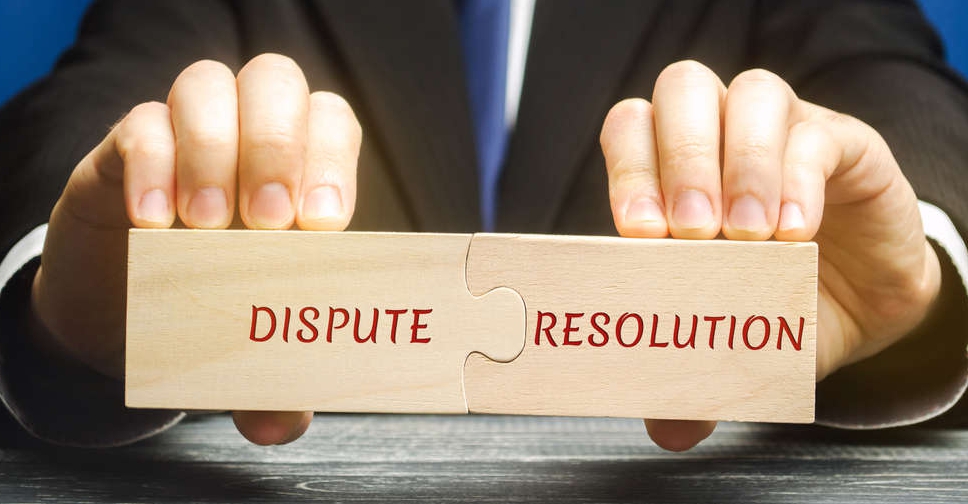 Shutterstock [For illustration]
Dubai's Rental Disputes Centre (RDC) has come to the aid of thousands of families struggling to pay their rents.
Since 2017, the Centre's 'Yad Al Khair' committee has resolved 1,267 humanitarian cases linked to rental lawsuits totalling AED 36 million.
Beneficiaries also included those who were jailed over rental disputes.
The cases are carefully examined to ensure that those struggling to settle their debts are not left imprisoned while also protecting the rights of the landlords involved.
"The committee has received significant support from various sources, including businessmen, individuals, and institutions. This generous support confirms the high level of social responsibility and solidarity among these groups towards humanitarian causes in Dubai," said Judge Abdulqader Mousa, Director of RDC.
"Thanks to its persistent efforts, the Yad Al Khair Committee has been able to provide significant support to many prisoners who have been jailed due to rental disputes and financial claims. These individuals come from various nationalities and have faced difficult financial circumstances that have led them to prison," added Judge Abdulaziz Anwahi, the Committee's President.