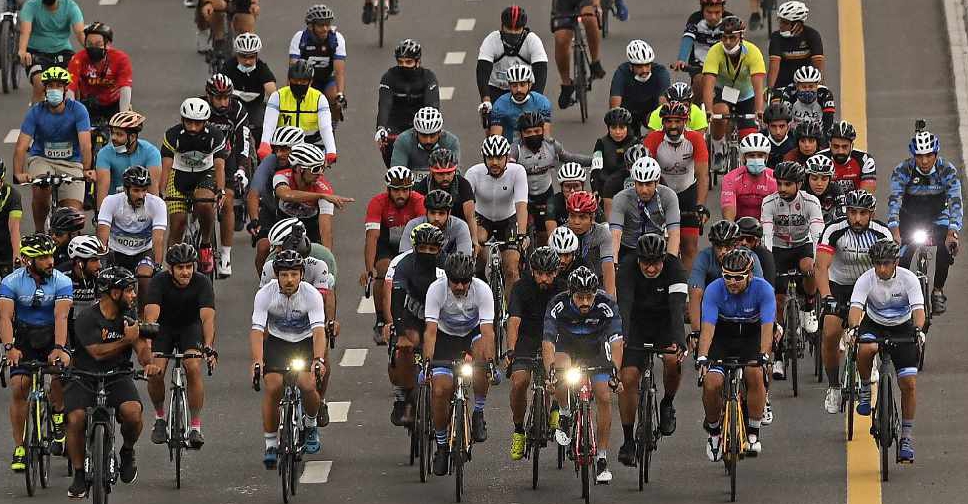 AFP (File Pic)
An AED 400 million strategy has been approved to make Dubai the most bicycle-friendly city in the world.
His Highness Sheikh Hamdan bin Mohammed bin Rashid Al Maktoum, Crown Prince of Dubai and Chairman of The Executive Council, authorised the Dubai Bicycle-Friendly City Strategy 2025 during the latest meeting of The Executive Council.
"Our goal is for Dubai to rank among the world's best for quality of life, with projects that provide healthy lifestyles and a vision aimed at community happiness," Sheikh Hamdan wrote on Twitter, following the announcement.
The strategy, which will include 18 initiatives, will extend Dubai's 463-km cycling track to touch 668 kms by 2025.
It will also empower local authorities to form a taskforce to develop the rules and regulations needed to implement the Strategy.
The strategy will see some roads being redesigned to include bicycle tracks, with special services planned for the public.
It will also seek to encourage new bicycle operators and create dedicated parking slots for the bikes.