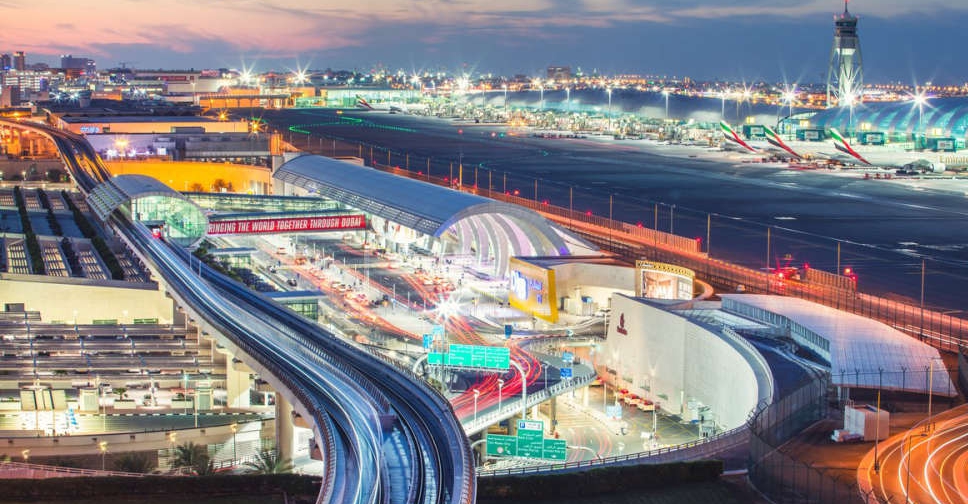 Unstable weather conditions affected operations at Dubai International (DXB) on Friday morning, leading to the diversion of 13 flights to neighbouring airports.
"As of 10:00 am UAE time, 13 inbound flights were diverted to neighbouring airports while six outbound flights were cancelled," Dubai Airports confirmed in a statement.
Travellers have been advised to check directly with their airline or the official Dubai Airports website for all updates.
Passengers are also recommended to "use the Dubai Metro where possible, check traffic updates and plan extra time to get to DXB".
The authority said they are "working closely with airlines, control authorities and other service partners at DXB to minimise any inconvenience to customers".