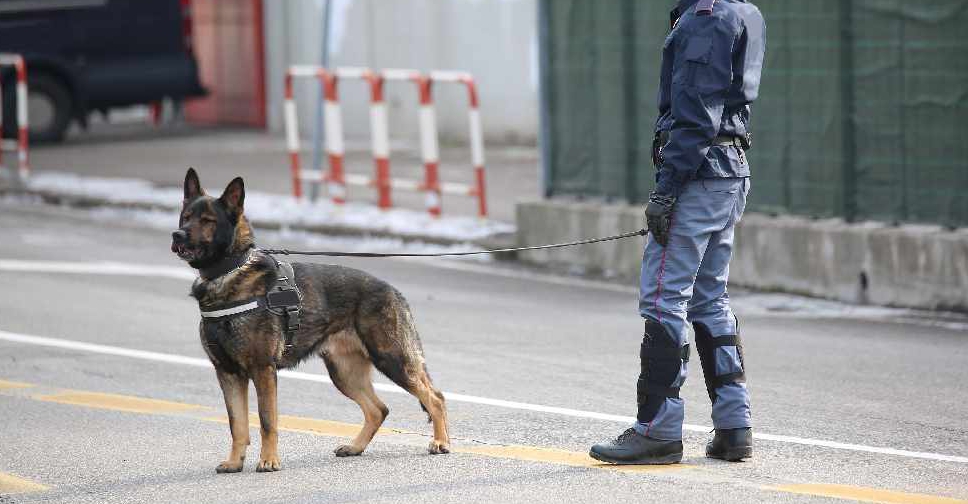 Drug sniffer dog generic (123RF / FEDERICOFOTO)
Dubai Customs has seized AED 3 million worth of Captagon pills hidden on a ship.
A major drug bust was carried out at Jebel Ali Port.
Sniffer dogs discovered 800,000 tablets inside a fuel container that officials say was from an Arab state.
The pills were originally used to treat hyperactivity disorder but was banned in the 80's due to it's highly addictive nature.