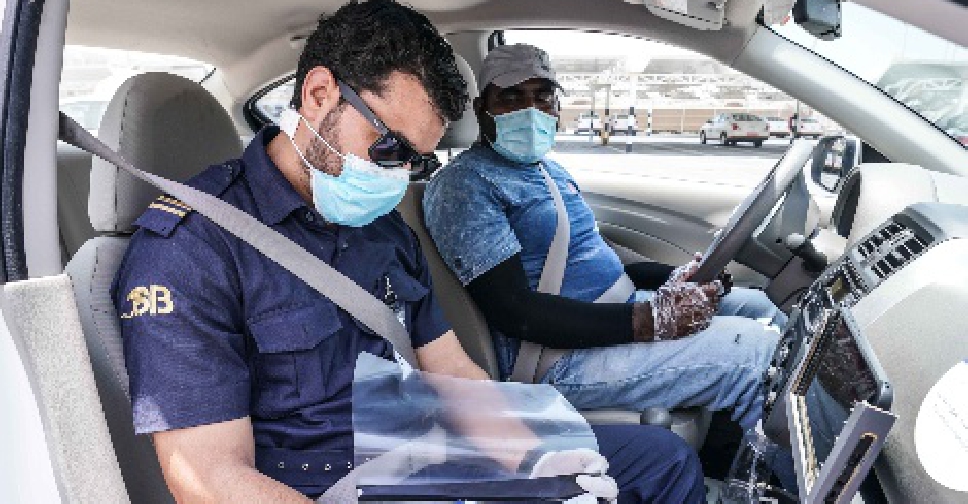 RTA
Driving students can now rate the performance of their instructors in Dubai.
The initiative, launched by Roads and Transport Authority (RTA), aims to help improve the performance of the trainers at various driving schools in the Emirate.
The evaluation will be reflected in their annual assessment through the star system.
Mansour Al Falasi, Director of Drivers Training, Licensing Agency at RTA said, "The initiative is a part of our efforts to improve the process of learning driving and bring it on a par with the top international standards."
Students can rate their instructors at the end of their lessons using the Dubai Drive App.
Meanwhile, 73,627 students applied for driving licences from January this year. Driving institutes in Dubai have about 2,000 driving learning vehicles and employee and employ about 2,300 driving instructors and trial examiners.