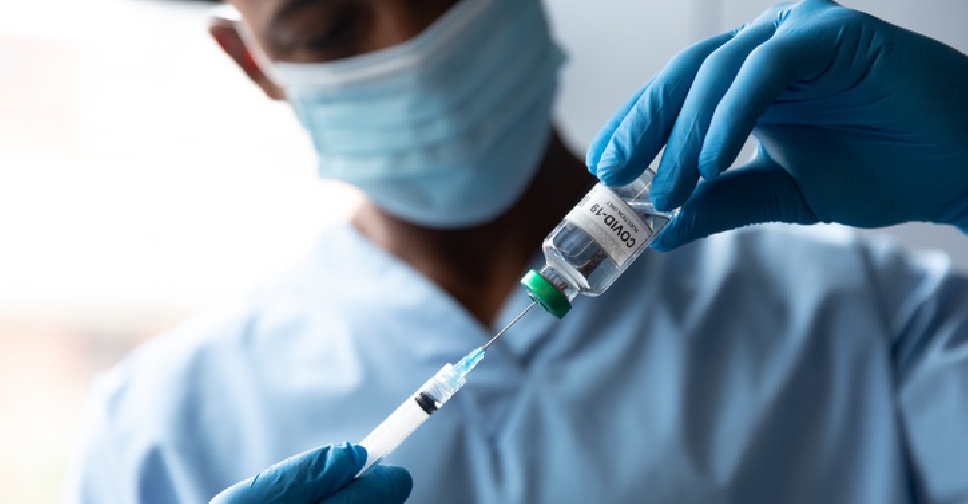 Archive
The Department of Health Abu Dhabi has confirmed the private healthcare centers offering the Pfizer-BioNTech vaccine.
According to the Abu Dhabi Media Office, those who are eligible in Abu Dhabi and Al Ain can now head to the mentioned facilities to take the jab.
Those residing in Abu Dhabi have six options while those in Al Ain region have four medical establishments to choose from.
In Abu Dhabi
- Burjeel Day Centre, Al Reem Island
- Burjeel Medical city
- Mediclinic Al Noor Hospital
- Mediclinic Airport Road Hospital
- NMC Speciality Hospital
- NMC Royal Hospital
In Al Ain
- Medeor 24×7 Hospital
- Mediclinic Al Ain Hospital
- NMC Speciality Hospital
- Czech Rehabilitation Hospital