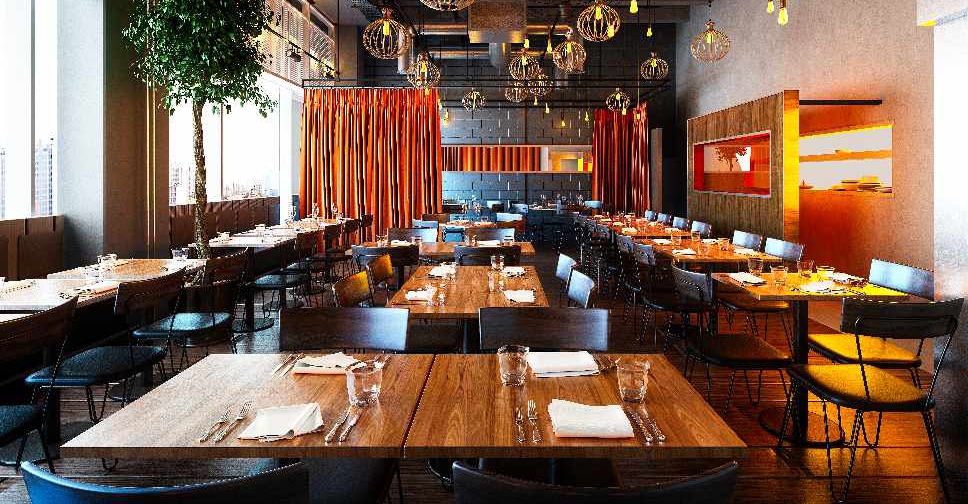 File picture
Precautionary measures to prevent the spread of the COVID-19 virus are being extended in Ras Al Khaimah until June 8.
Capacity in public parks and beaches will remain at 70 per cent.
Weddings and family gatherings are limited to 10 people, while the maximum number allowed at funerals is 20.
Public transport, cinemas. recreational events, fitness centres, gyms and hotel pools and beaches will operate at 50 per cent capacity, with shopping malls staying at 60 per cent.
Face masks are mandatory as is maintaining a social distance of two metres.
Restaurants are restricted to four people per table, except for members of the same family.
And all tables in cafes and restaurants must be kept two metres apart.