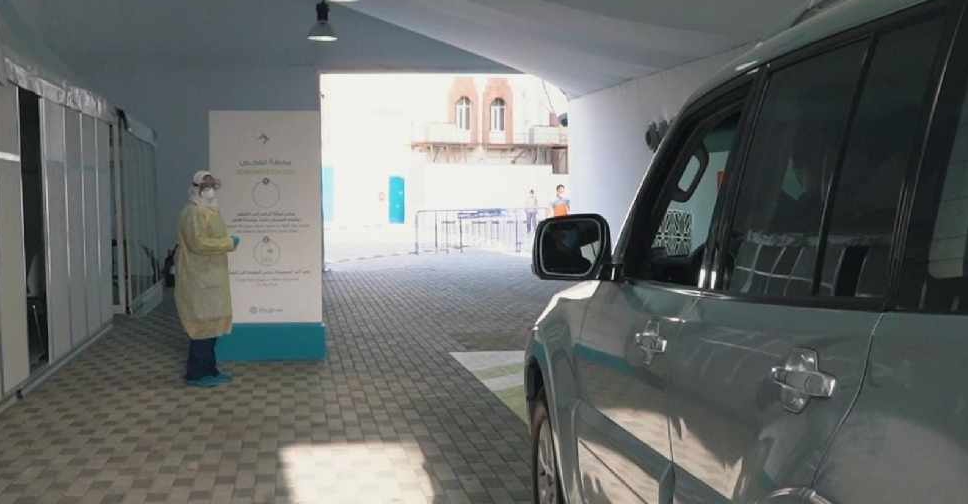 The COVID-19 drive-thru testing centre at Dubai's Al Nasr Club will be closed from Monday.
The announcement was made by the Dubai Health Authority (DHA) on their official social media handles.
The "service will be transferred to other PCR testing centres under DHA" from April 11, the announcement read.
The Al Nasr COVID drive-thru centres was among the first few testing facilities that the Dubai government had opened in 2020 to combat the spread of the coronavirus.