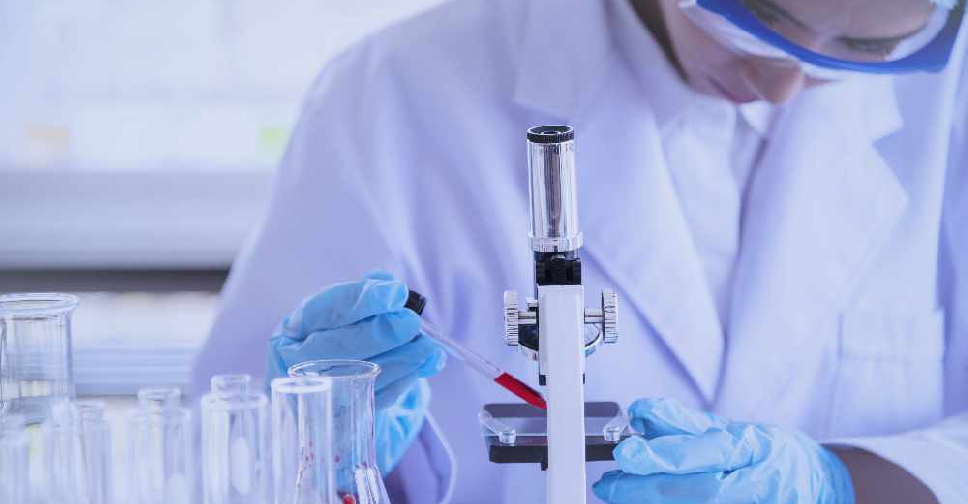 istock/howtogoto
The Dubai Health Authority (DHA) has been recognized at the International Hospital Federation's Beyond the Call of Duty for COVID-19 Programme for its response action plan to the pandemic.
The health authority, along with over 100 hospitals from 28 countries, received the recognition after a thorough review carried out by a committee consisting of 16 industry experts from the healthcare industry.
Dr Fatma Alsharaf, Director of the Corporate Quality and Excellence Department at the DHA said that DHA laid the groundwork for an aggressive system to fight the virus as early as January 2020 and it formulated its pioneering Dubai Shield Programme (DSP).
The DHA's programme was recognised for proactively responding with outstanding and innovative actions in facing the COVID-19 pandemic.
Under DSP, the authority successfully increased the city's testing capacity to 80,000 tests per day.
Additionally, the authority's hospitals, Rashid and Latifa Hospital for Women and Children, were recognised for their outstanding coronavirus response action plan.