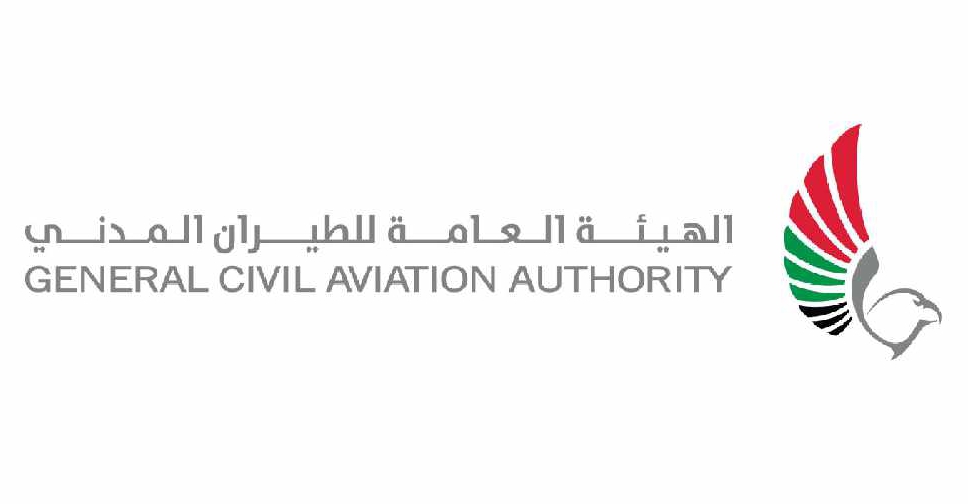 WAM
The UAE's General Civil Aviation Authority (GCAA) confirmed that a crew member of the Aerogulf helicopter that crashed off the coast of Umm Al Quwain has been found dead.
A search operation is underway for the second pilot of the Bell 212 chopper that crashed during a night-training flight on Thursday.
The helicopter had taken off from Dubai's Al Maktoum International Airport with two pilots on board, an Egyptian and a South African.
The GCAA stressed that the process of recovering the remaining parts of the wreckage is currently ongoing, adding that all procedures are being carried out according to best practices in cooperation with the competent entities.
The authority extended its condolences and sympathy to the family of the deceased and affirmed its commitment to sharing the details of the incident as soon as they become available.
It also urged people to obtain information from official channels and to avoid spreading false information and rumours.