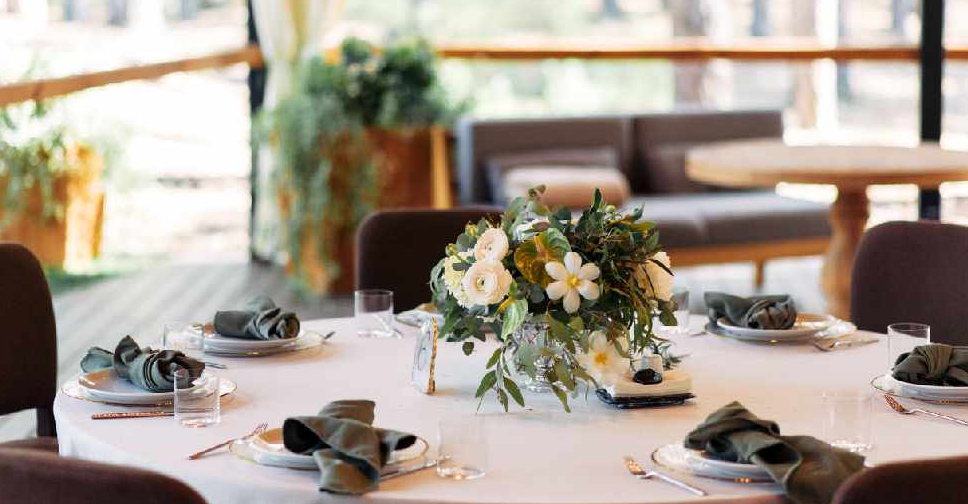 iStock
All wedding and event halls in Ras Al Khaimah have been closed from today till March 5 to curb the spread of COVID-19.
This was stated by the Ras Al Khaimah Economic Department on Twitter.
The authority added that the closure can be extended according to the requirements.
RAK announced new measures for combatting COVID-19 earlier today.
هام وعاجل
تطبيقا للبروتوكولات الوطنية للإجراءات الاحترازية والوقائية للحد من انتشار فايروس كورونا المستجد
/ اقتصادية رأس الخيمة تغلق كافة صالات المناسبات والأفراح في إمارة رأس الخيمة ابتداء من اليوم وحتى ٥ مارس ٢٠٢١ قابلة للتمديد حسب الاوضاع والمستجدات #rakded pic.twitter.com/wU3Rt37dbg

— اقتصادية رأس الخيمة (@RAKDED_AE) February 10, 2021