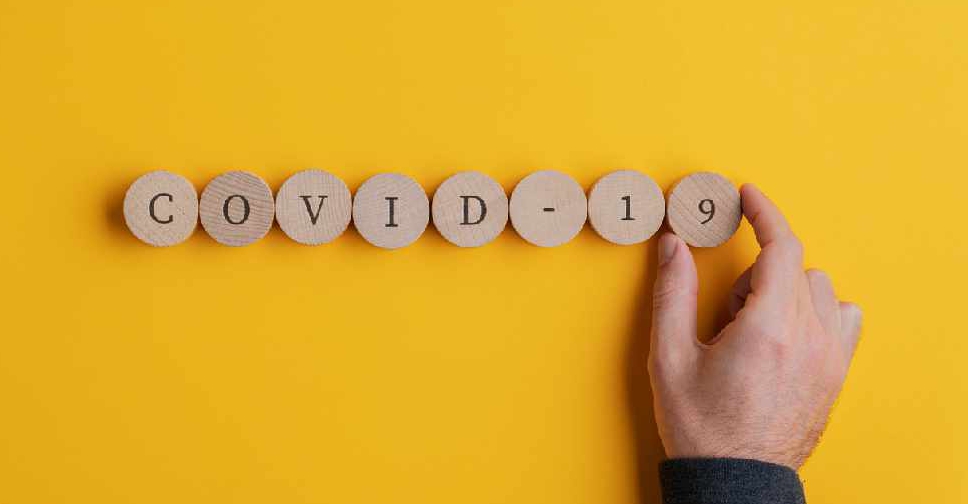 iStock [For illustration]
As many as 24,894 violations of COVID-19 safety protocols have been detected in the UAE from September 1-15.
Not wearing a mask was the most common offence reported during the period, followed by non-compliance with the rule on the number of persons allowed per vehicle.
Most of the offences were committed by Asian nationalities (81 per cent), followed by Arabs (19 per cent).
The details were revealed during the UAE government's media briefing on Tuesday.
The National Emergency Crises and Disasters Management Authority and its partners have developed and issued a set of guidelines to combat #COVID19 as various sectors return to work.#CommitToWin

— NCEMA UAE (@NCEMAUAE) September 29, 2020
We emphasize that no one is above the law, and that the law will be applied firmly to everyone.#CommitToWin

— NCEMA UAE (@NCEMAUAE) September 29, 2020
During the briefing, officials advised close contacts of COVID-19 patients to isolate for two weeks even if they have no symptoms or their PCR test turns negative.
A close contact is someone who has been in contact with a positive case for a minimum of 15 minutes within a two-metre proximity.
Officials also revealed that since September 23, as many as 6,643 cases have been detected in the country out of nearly half a million tests.
Around 62 per cent of them are men, while more than half of the total cases were identified in those aged between 25 and 44.
58% of cases are between the ages of 25 and 44, and the mortality rate has increased from 0.1% to 0.3%#CommitToWin

— NCEMA UAE (@NCEMAUAE) September 29, 2020
Authorities added that the UAE has developed protocols and guidelines to ensure the safe return of sporting activities, based on studies and best global practices, all under the supervision of medical teams.
The UAE government is keen to safely normalize activities in various sectors by involving all members of the community in this responsibility.#CommitToWin

— NCEMA UAE (@NCEMAUAE) September 29, 2020
The National Emergency Crises and Disasters Management Authority and its partners have developed and issued a set of guidelines to combat #COVID19 as various sectors return to work.#CommitToWin

— NCEMA UAE (@NCEMAUAE) September 29, 2020