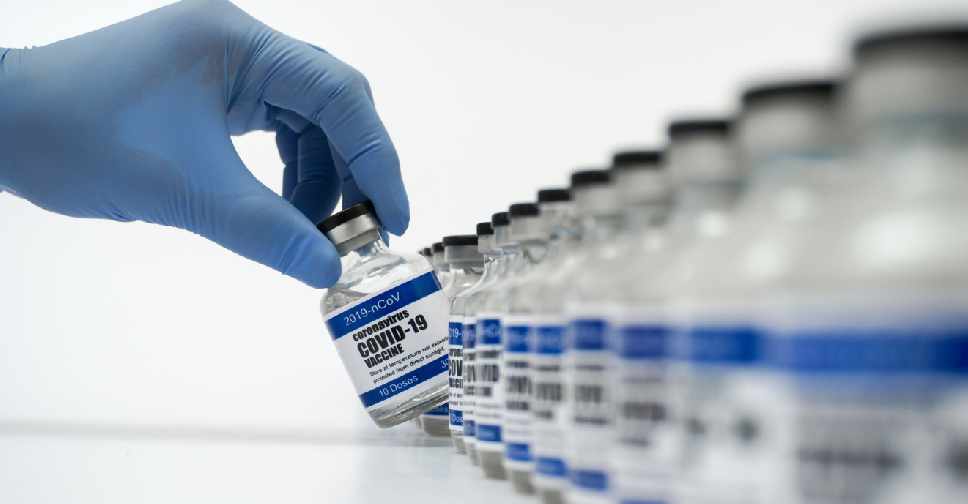 File picture
Over the next two years, the transportation of COVID-19 vaccines will become the biggest airlift in history, according to a senior healthcare official in Abu Dhabi.
Abu Dhabi's Hope Consortium is playing a key distribution role in the global vaccination effort.
Speaking on Dubai Eye's Business Breakfast, Dr Omar Najim, Executive Office Director at the Department of Health Abu Dhabi, said 8 billion doses are expected to be delivered around the world.
Dr Najim explained that the complex logistics involved, and the need to address them within one coalition, were reasons for setting up the alliance.
The Consortium has the capacity to deal with six billion doses and can reach 180 countries.
Dr Najim added that some of the biggest global and regional companies are involved.
He described the approach to the battle against the pandemic that Abu Dhabi has adopted and stressed the need for cooperation on every level.
In addition, Dr Najim said the entities involved in the alliance put it in a good position to be one of the main global and regional logistical hubs.