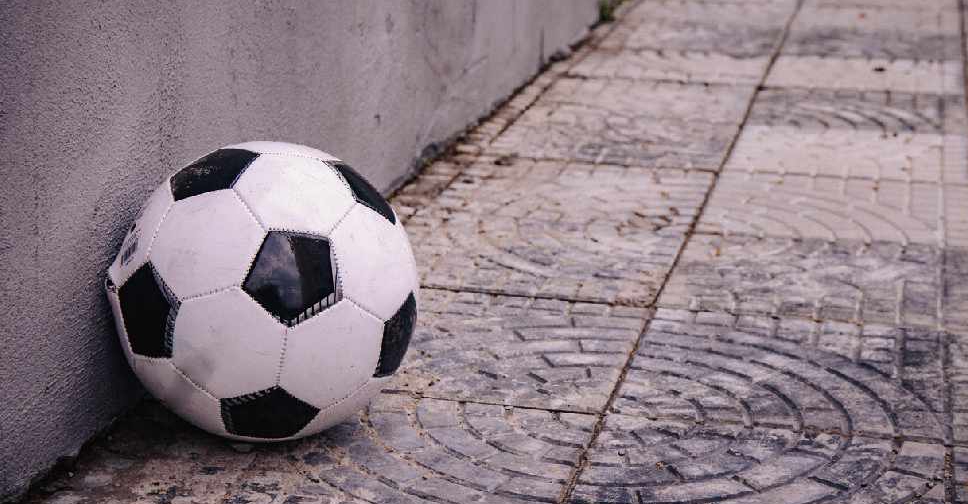 iStock [For illustration]
Authorities in Ras Al Khaimah have warned of tough action against people engaging in random sports activities without complying with COVID-19 safety measures.
Playing cricket, football or other sports in housing complexes and between buildings by flouting the COVID-19 rules, is banned in the emirate.
The Emergency, Crisis and Disaster Management Team has also prohibited such activities in crowded areas.
Major General Ali Abdullah bin Alwan Al Nuaimi, Commander-in-Chief of Ras Al Khaimah Police said violators will be fined, and held legally accountable.
March 21, 2021