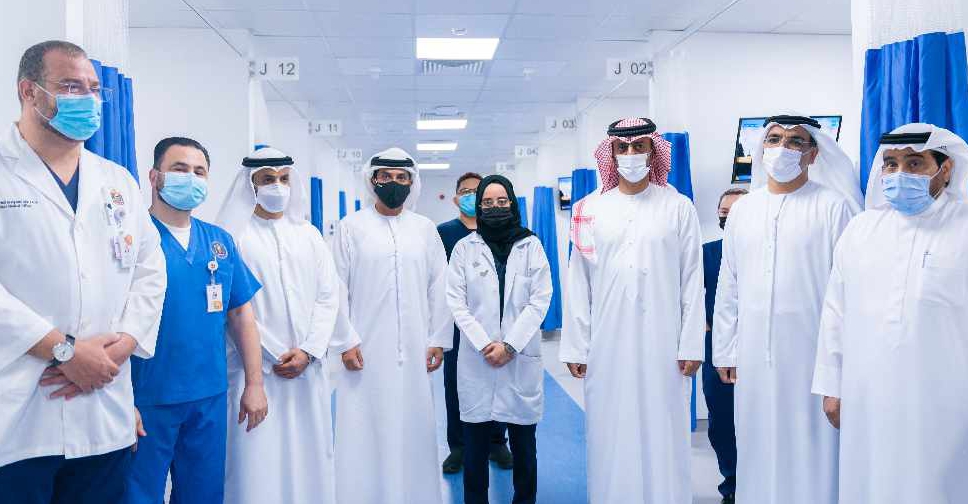 WAM
A new field hospital has opened in Ajman as part of efforts to curb the spread of COVID-19.
The facility was inaugurated by His Highness Sheikh Ammar bin Humaid Al Nuaimi, Crown Prince of Ajman and Chairman of the Ajman Executive Council.
The Sheikh Mohamed bin Zayed Field Hospital has 204 beds, including 48 ICU beds and 156 for severe and moderate cases.
It is run by a team of 75 doctors, 231 nurses, 44 technicians and assistant health workers.
The hospital, which covers an area of 7,000 sq.m. has been set up by SEHA in cooperation with the Ministry of Health and Prevention, and the Department of Health, Abu Dhabi.