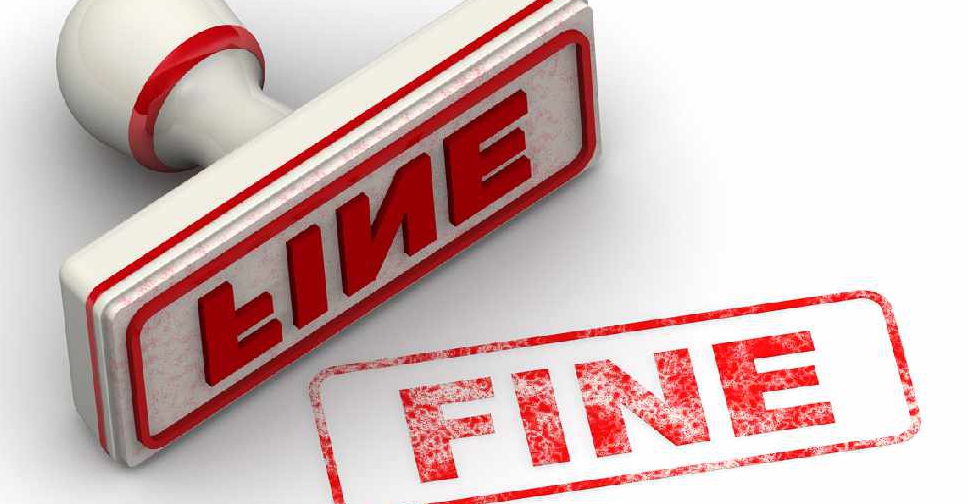 File picture
In the latest crackdown on COVID-19 protocol violations, 25 commercial establishments have been fined by Dubai Economy.
They include a pool hall, bowling club, a smokers' centre, and money exchange.
Mobile phone, clothing, photography, shoe, sewing and building material retailers were also targeted.
The inspections on Friday focused on a shopping centre as well as outlets in Dubai Marina, Al Satwa, and Al Bada'a.
Field inspectors from the Commercial Compliance & Consumer Protection sector issued the penalties to 23 establishments for failure to enforce the wearing of face masks by staff.
Two others were fined for breaching physical distance guidelines.
A total of 317 commercial establishments were found to have complied fully with the precautionary measures.