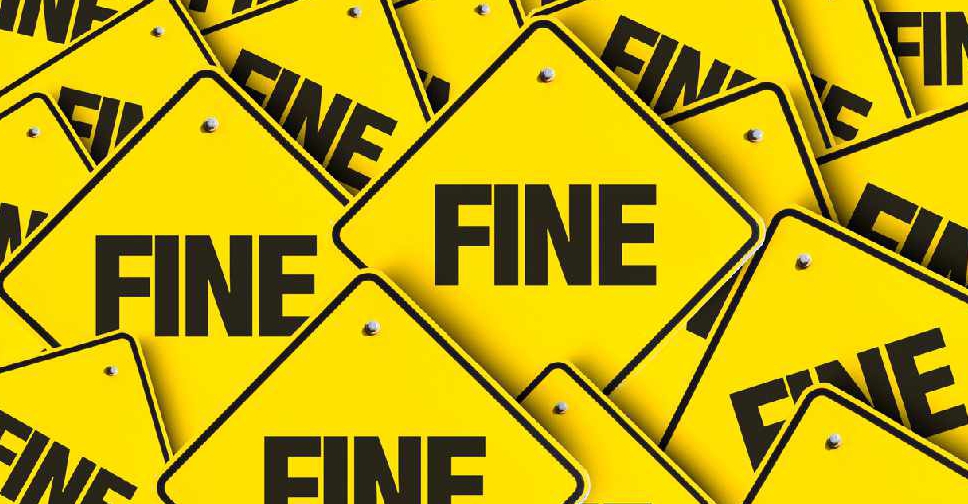 File Picture
About 17 commercial establishments were fined in open markets and shopping malls for violating COVID-19 guidelines.
During the regular field inspections, Dubai Economy found that 600 commercial establishments followed the regulations.
The violations were found in establishments dealing in furniture, textiles, fresh and frozen meat, mobile phone and accessories, general trading and retail as well as the Tadbeer domestic worker services.
The authority has urged the traders to strictly adhere to the precautionary measures and report any violation.