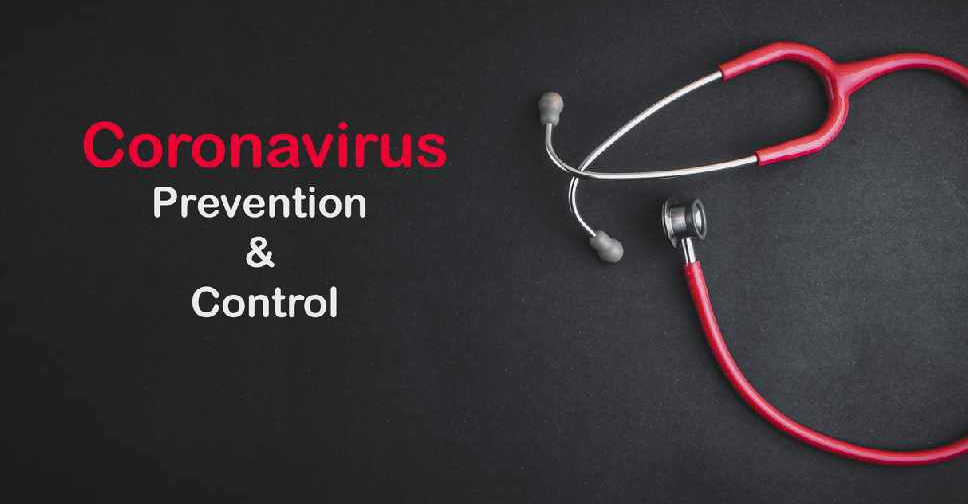 iStock [For illustration]
The Dubai Health Authority's (DHA) COVID-19 helpline service on WhatsApp is proving to be a big hit with the public.
It handled as many as 54,881 queries and requests between April and September.
The automated 24|7 service is playing a major role in raising awareness about the virus and the precautionary measures, in addition to tackling rumours.
Some of the most-asked questions on the WhatsApp service are Am I eligible for a Coronavirus test and what is the procedure to get the test?, followed by Can I get a Coronavirus medical certificate? and the third one being I suspect that there is a sick person with Coronavirus, what do I do?
"We wanted a system that would respond to patients' queries on time and to give people a credible channel to receive accurate information. The system provides users with an opportunity to learn more about the virus, get UAE statistics and even find out if they are eligible for a coronavirus test," said Fatma Al Khaja, Director of the DHA's Customer Happiness Department.
The hotline, which handles multiples languages can be accessed by adding 800 342 to the phone contacts and sending 'Hi' on WhatsApp.