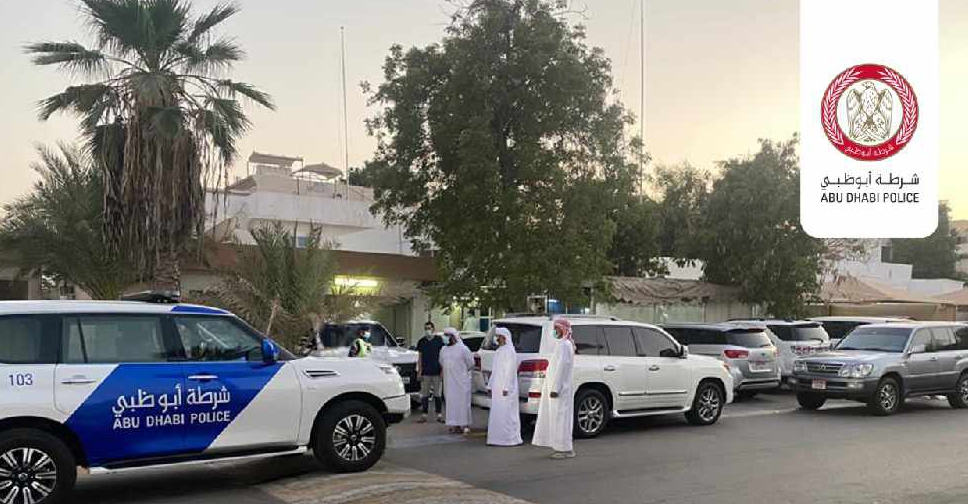 Supplied
As many as 39 violations related to illegal social gatherings have been registered in Abu Dhabi since the beginning of Ramadan.
Abu Dhabi Police have referred the cases to the Emergency, Crisis and Disaster Prosecution.
As per the federal law, there is a AED 10,000 fine for hosting gatherings in violation of COVID-19 protocols, while the participants are fined AED 5,000 each.
Authorities have once again highlighted the importance of avoiding large family gatherings, celebrations and Iftar banquets.
They have also called on the public to report any violations by calling 8002626; sending a text message to 2828; or by emailing aman@adpolice.gov.ae
#أخبارنا | #شرطة_أبوظبي تُحيل لنيابة الأزمات والكوارث 39 مخالفة لـ"منع وتقييد التجمعات" منذ بداية #رمضان#كوفيد_19https://t.co/25thKDrvCR pic.twitter.com/uTjtseqQVB

— شرطة أبوظبي (@ADPoliceHQ) April 25, 2021