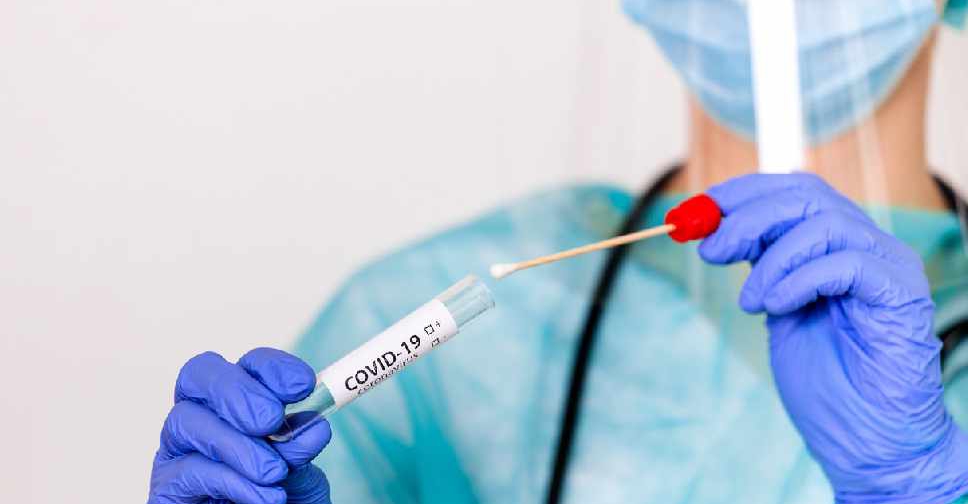 iStock [illustration]
The UAE has confirmed 1,231 new cases of COVID-19 after authorities carried out as many as 117,812 additional tests across the country.
Another 1,051 people have recovered, taking the total recovery tally to 87,122.
Meanwhile, two more patients have died, bringing the total number of fatalities to 426.
A total of 97,760 cases have been diagnosed in the UAE so far, out of which 10,212 are currently active.
"الصحة" تجري 117,812 فحصاً ضمن خططها لتوسيع نطاق الفحوصات وتكشف عن 1,231 إصابة جديدة بفيروس #كورونا المستجد و 1,051 حالة شفاء وحالتي وفاة خلال الساعات الـ 24 الماضية.#وام pic.twitter.com/SIKy7lSKdp

— وكالة أنباء الإمارات (@wamnews) October 3, 2020