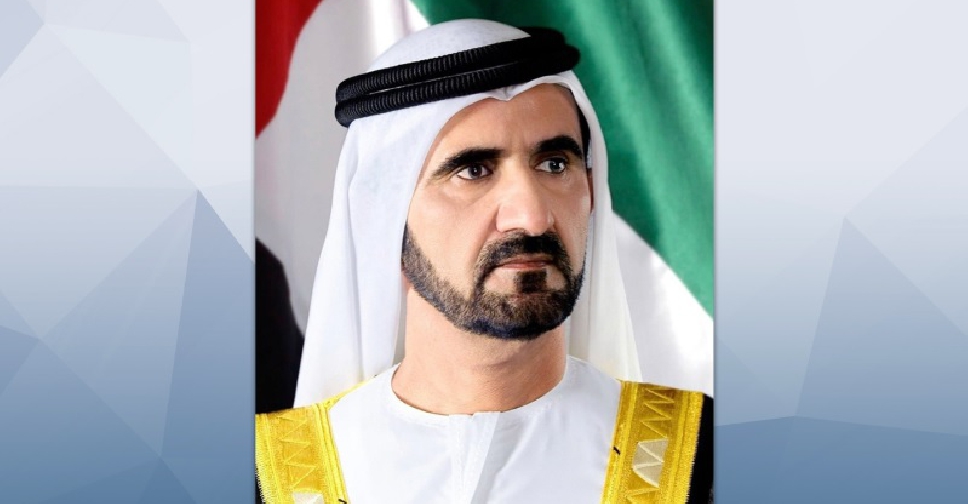 His Highness Sheikh Mohammed bin Rashid Al Maktoum, Vice President and Prime Minister of the UAE and Ruler of Dubai, says COP28 will be the most important event in 2023.
The global event, which will take place at Expo City Dubai, will see more than 140 heads of state and government and 80,000 participants.
While addressing the UAE Government Annual Meeting, Sheikh Mohammed said, "The UAE's hosting of Cop28 will be the most prominent event for the country in 2023."
During the session, Dr. Sultan bin Ahmed Al Jaber, Minister of Industry and Advanced Technology and UAE Special Envoy for Climate Change, highlighted the importance of the UAE hosting the Conference of the Parties.
Dr. Al Jaber thanked the vision of the UAE leadership and highlighted the legacy of the founding father, the late Sheikh Zayed bin Sultan Al Nahyan, in promoting sustainable development and environmental protection.
He said the determination of the UAE, its strong diplomatic relations with global nations and pragmatic position on climate action, underpinned by proven experience in the energy and sustainability sectors led to the nation securing the international consensus in 2021 to host COP28 in 2023.
"The late Sheikh Zayed laid the foundations of environmental sustainability and climate action that we have built on in the past decades. Today, we have a proven track record of reducing emissions, accelerating the growth of renewable energy and enabling the energy transition," said Dr. Al Jaber.
Dr. Al Jaber said the UAE was the first country in the region to ratify the Paris Agreement and to announce a strategic initiative to achieve Net Zero by 2050. The UAE also hosts the headquarters of the International Renewable Energy Agency.
He added that COP28 is of particular significance as it marks the conclusion of the first Global Stocktake, a comprehensive assessment of the progress made in achieving the goals of the Paris Agreement.