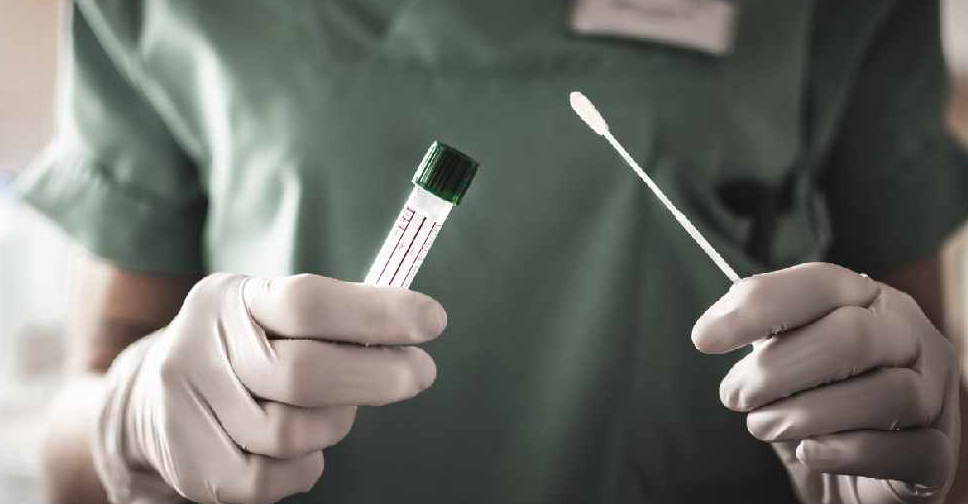 iStock [illustration]
Travellers flying into Dubai from India are being advised to get PCR tests done only at laboratories recognised by the UAE health authorities.
It comes after the Dubai Civil Authorities notified two Indian carriers that RT-PCR test results from four laboratories will not be accepted for travellers heading into the Emirate.
Test results from "Suryam Lab in Jaipur, Microhealth Lab in the cities of Kerala, Dr P Bhasin Pathlabs(p) in Delhi and Nobel Diagnostic Centre in Delhi" have been red-flagged.
Air India Express and IndiGo have also sent out circulars, advising their passengers to "obtain pre-travel PCR reports from Pure Health approved laboratories".
The list of approved laboratories can be obtained online.
All travellers and transit passengers must have a negative COVID-19 test result, with a 96-hour validity, before landing in Dubai.